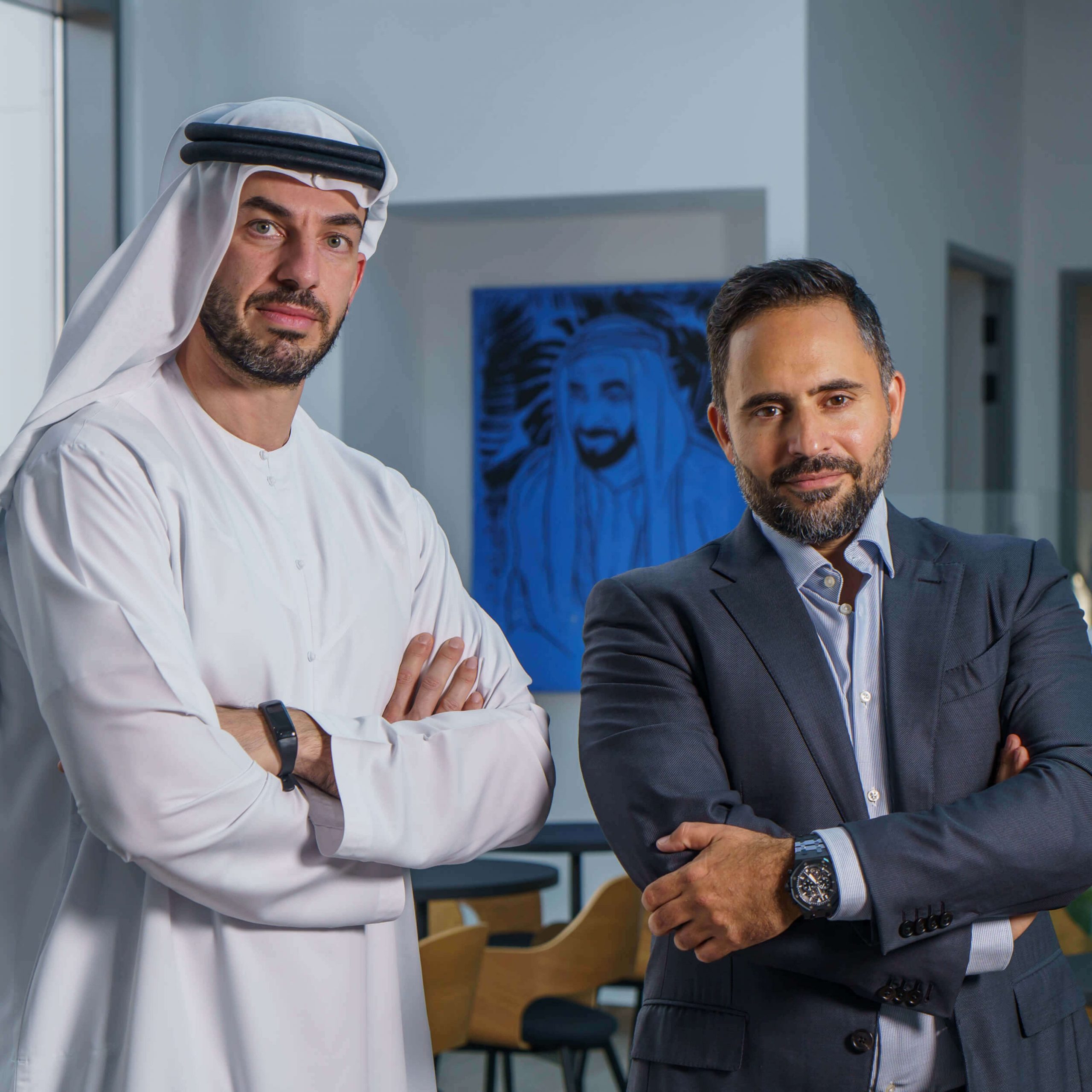 88.
Ali Hashemi & Ihsan Almarzooqi
Designation:
Cofounder and Chairman; Cofounder and Managing Director
Hashemi and Almarzooqi cofounded the Dubai-based GluCare.Health in 2020. It specializes in comprehensive diabetes management and metabolic syndrome. Hashemi is also an investor in early-stage ventures and previously founded Amana Healthcare, which was acquired by Mubadala Healthcare in 2019. He also founded and led the Middle East Healthcare Practice at Booz & Company. Almarzooqi previously served as director and deputy head at Mubadala Healthcare and as vice-chairman of the board for Healthpoint and the Imperial College London Diabetes Centre. He is also the chairman of Berkshire Hathaway HomeServices Gulf Properties.