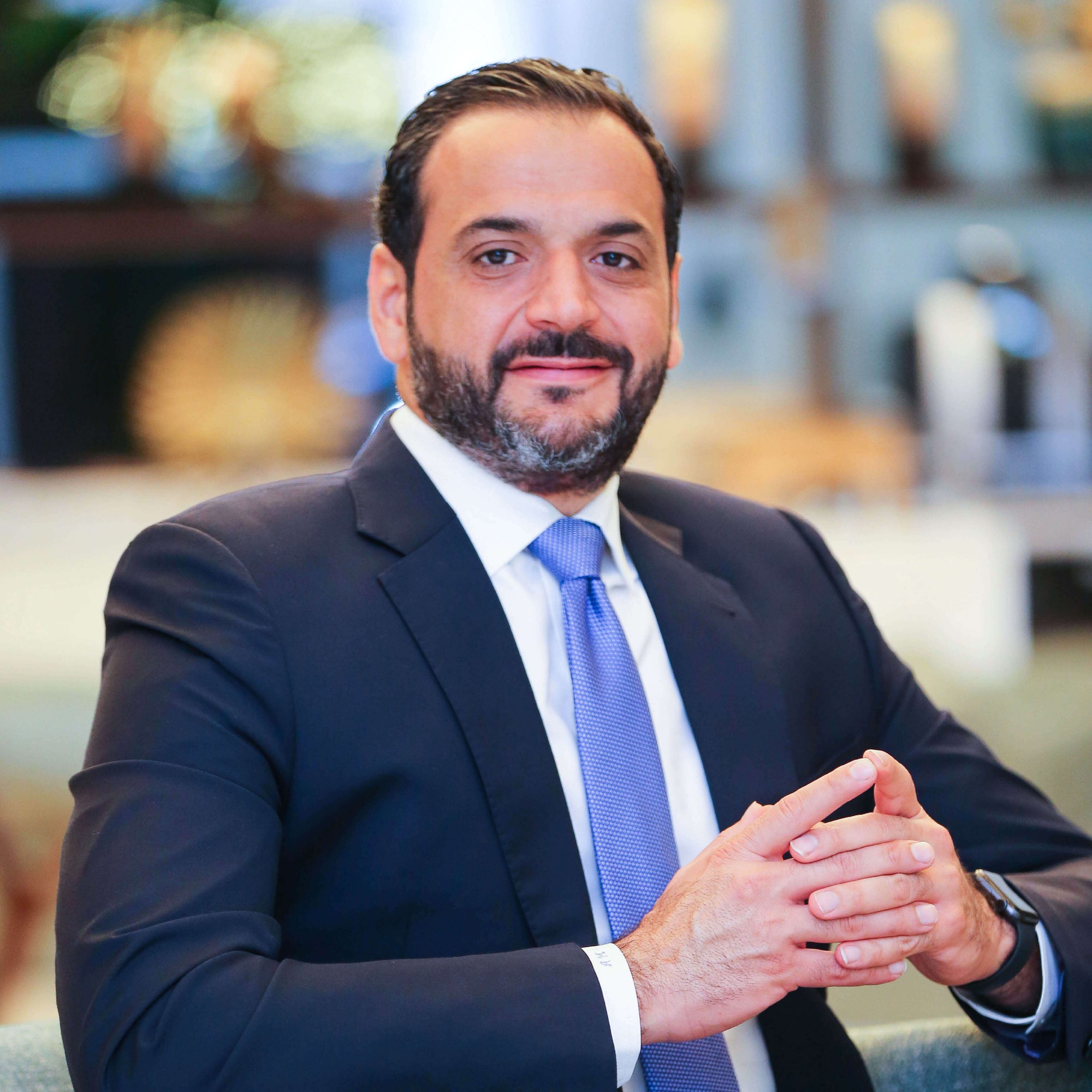 Company:
Merck Sharp & Dohme (MSD)
Designation:
Managing Director - GCC
Established in 1891, MSD is a research biopharmaceutical company that develops solutions for vaccines, oncology, infectious diseases, and cardio-metabolic diseases. The company reported worldwide sales of $59.3 billion in 2022, an increase of 22% compared to 2021. Europe, the Middle East, and Africa contributed $13.3 billion to sales in 2021. Mallak has 20 years of experience in the sector. Before being appointed to his current position in February 2021, he was the executive director and regional commercial and operations director for the EEMEA region.