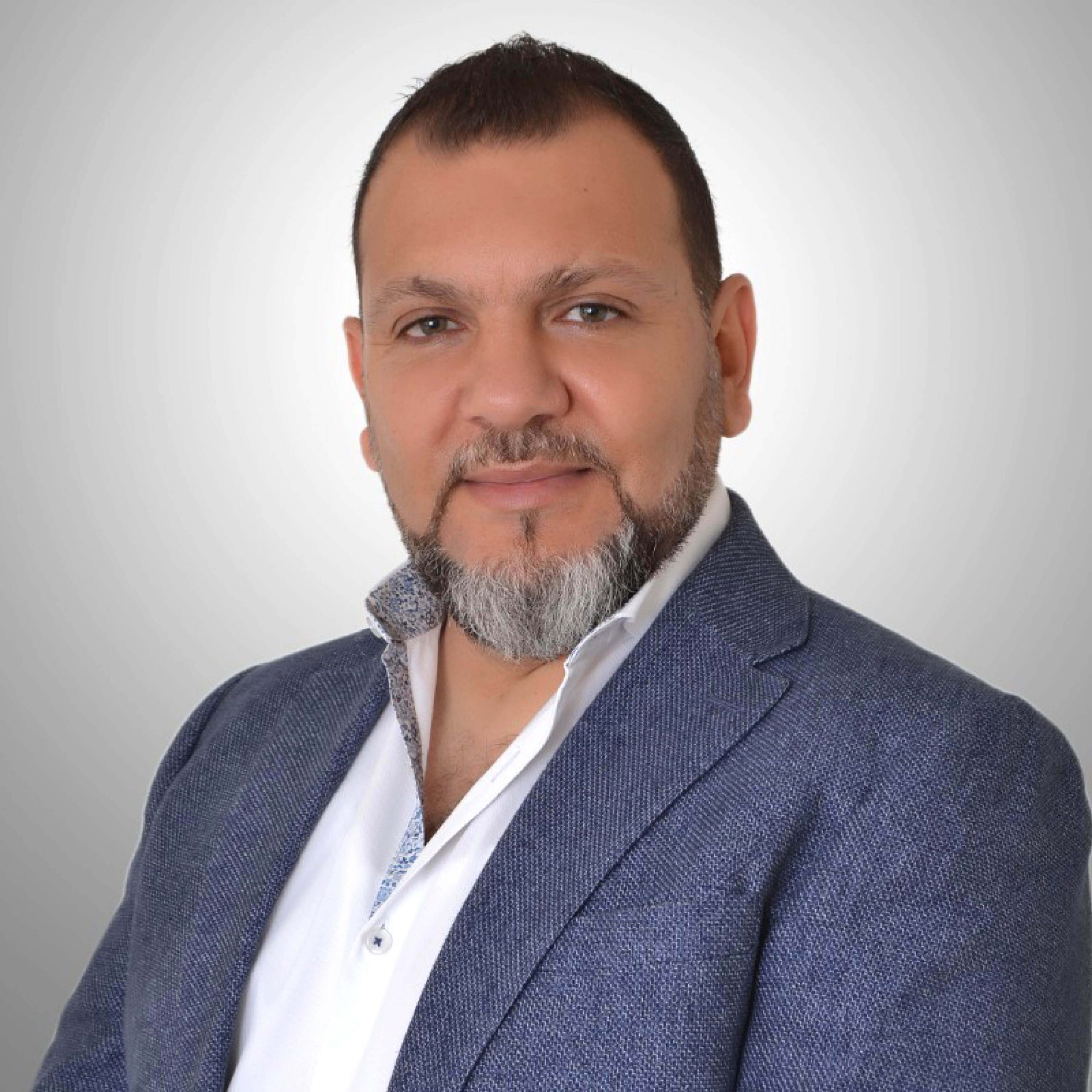 Designation:
General Manager Middle East
GE HealthCare provides imaging, diagnostic, monitoring, and digital solutions and devices worldwide. It invests $1 billion in R&D annually.
In September 2022, GE HealthCare and Warya collaborated with seven healthtech startups to facilitate the digital transformation of healthcare across Europe, the Middle East, and Africa. Zawaideh has more than 26 years of experience in the health sector. He previously served as general manager of GE HealthCare in Iraq and as director of sales and marketing before moving into his current position in 2019.