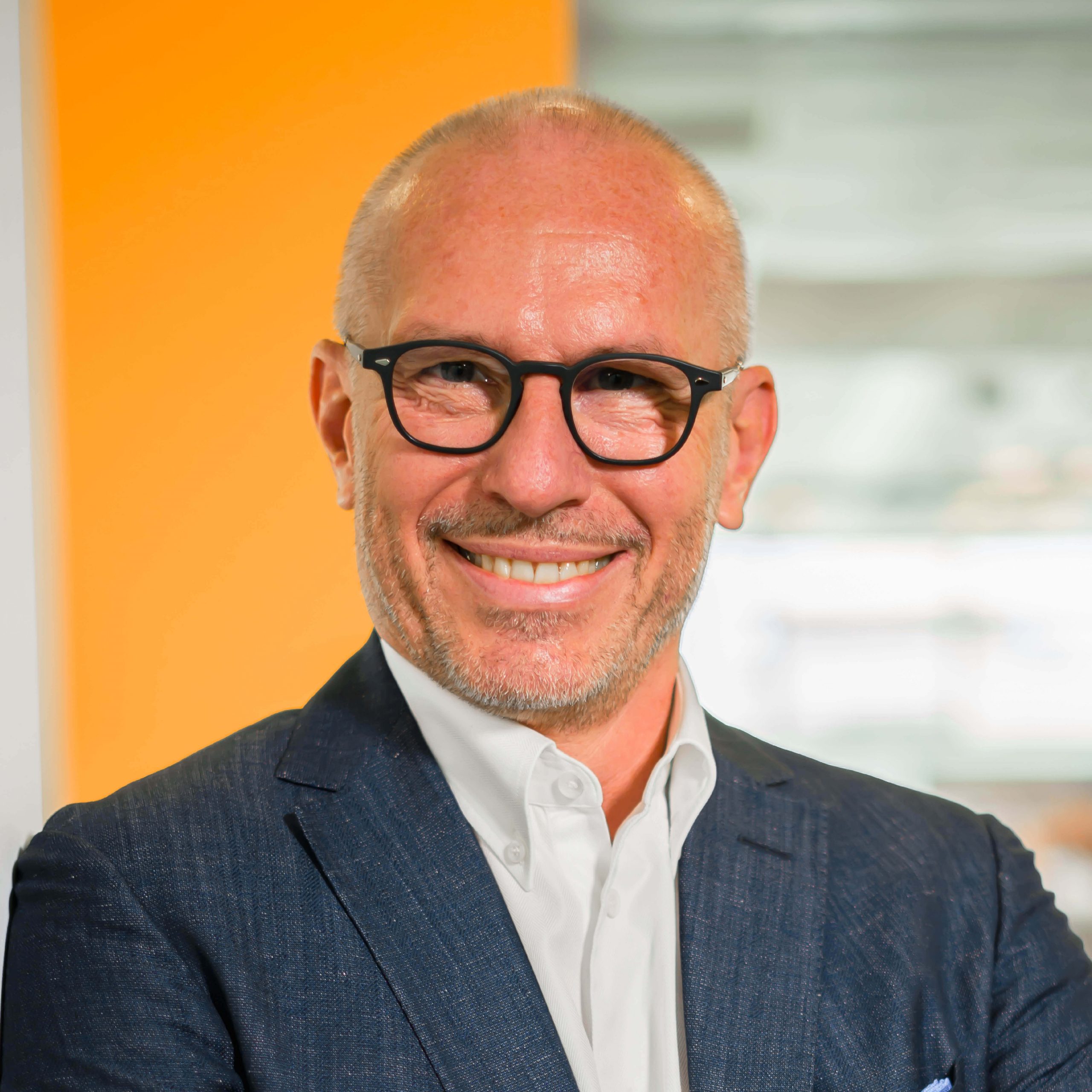 53.
Georg Schroeckenfuchs
Company:
Novartis Pharma Services
Designation:
Head Gulf and Saudi Country Group, Innovative Medicines
Schroeckenfuchs has nearly 35 years of experience. He joined Novartis in 2001 and today oversees 500 people. Novartis GCC achieved annual growth of 57.5% by the end of June 2022. In 2022, Novartis signed an MoU with the Ministry of Investment to improve healthcare in Saudi Arabia through cell and gene therapy, population health models, and clinical trials. Schroeckenfuchs is also an executive member of the MEA PhRMA Group and a member of the Academic Marketing Society and the Pharmaceutical Marketing Club Austria.