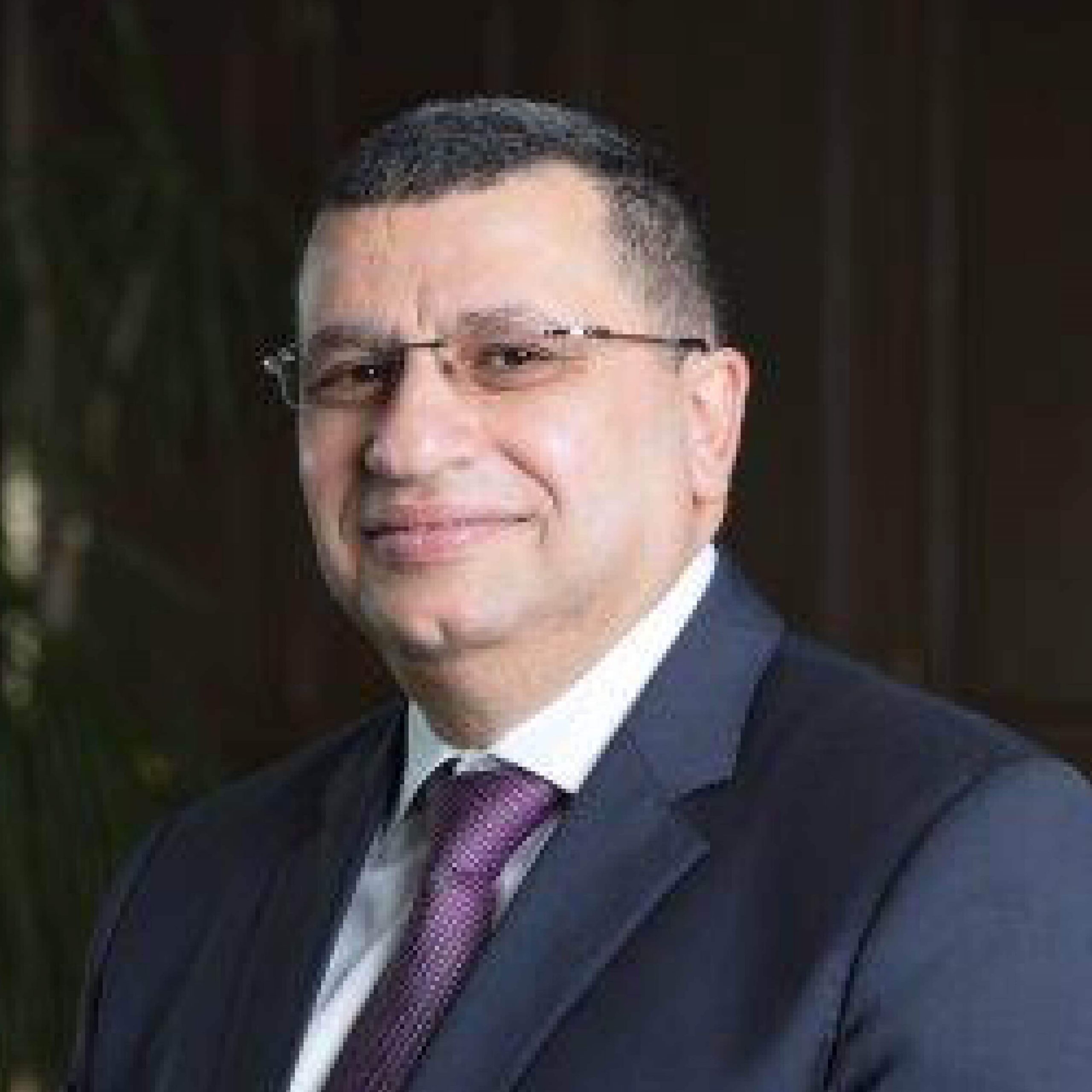 Company:
Cleopatra Hospitals Group
Designation:
Group CEO and Managing Director
Ezzeldin has been overseeing CHG since 2015. The group had $161 million in assets as of the end of September 2022 and made $97 million in revenues in the first nine months of the year. In July 2022, the group launched its first specialized center for advanced robotic surgery. In January 2023, it signed a protocol with the Ministry of Health and Population to provide more than 2,500 consultants and foreign experts to offer free medical services. Ezzeldin previously oversaw government affairs and policy for MENA and Pakistan at Johnson & Johnson.