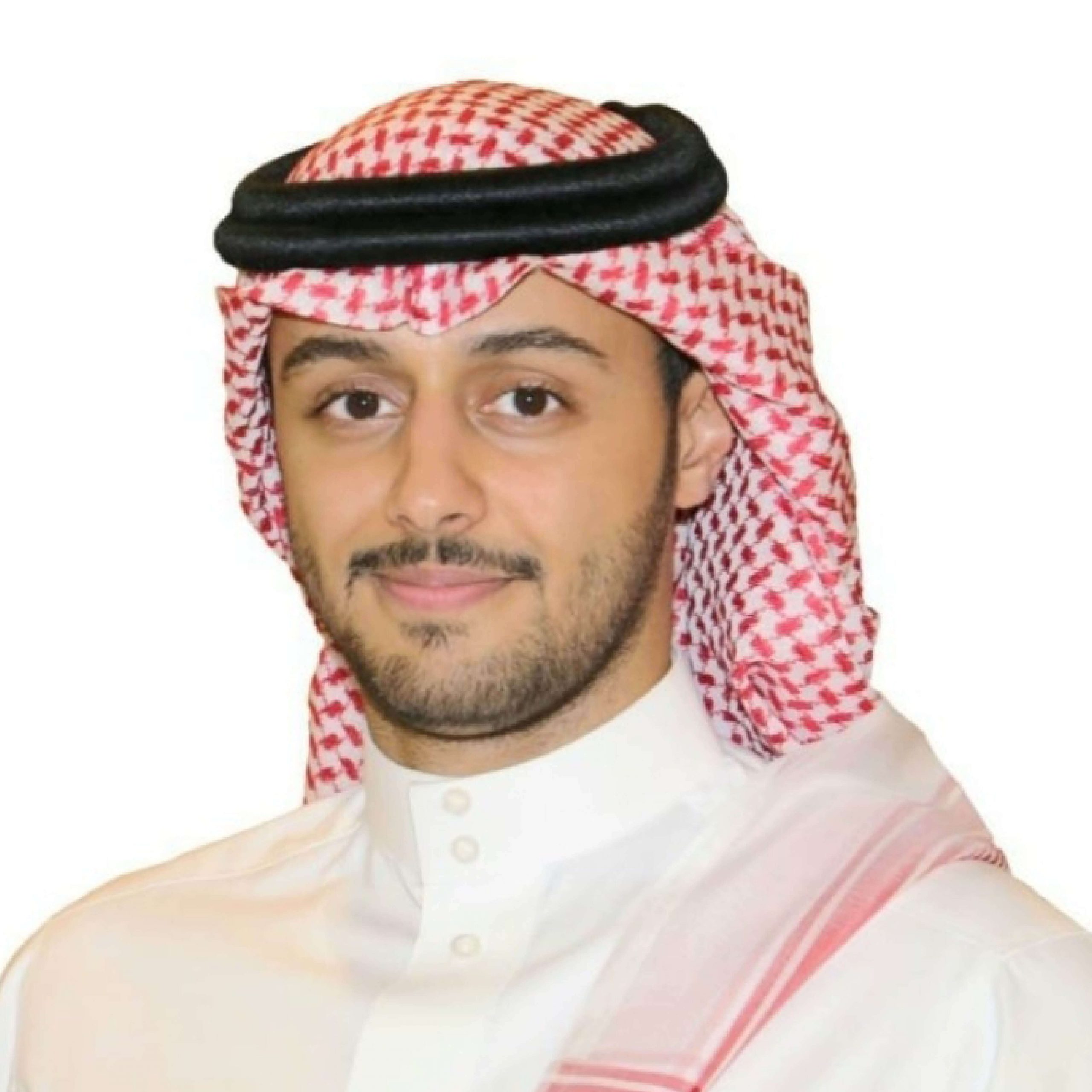 51.
Mana Bin Mansour Almana
Company:
Almana Group of Hospitals
Almana assumed his current role in 2018. The Almana Group of Hospitals was established in 1949. The group employs 6,600 people and comprises eight medical facilities, accounting for 1,100 beds. In October 2022, the group signed an agreement with Ratq Organization to purchase a special treatment service for cleft lip and palate patients. Almana started his career with the group in 2007 as the head of the human resources department.