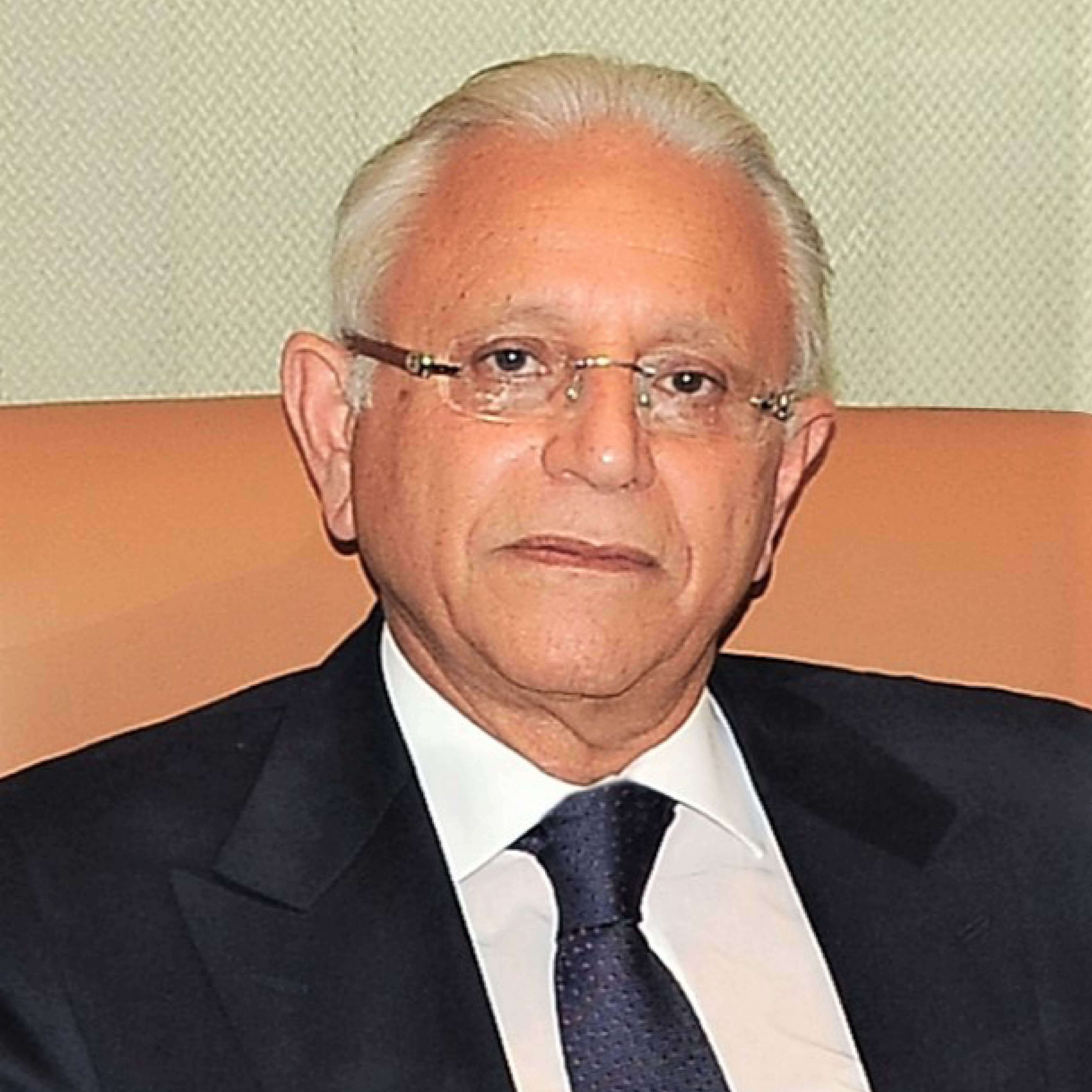 Company:
Egyptian International Pharmaceutical Industries Company (EIPICO)
Designation:
Chairman and Managing Director
Kelani assumed his current role in 2019. EIPICO, one of the largest pharmaceutical production companies in Egypt, was behind 25% of the total Egyptian pharmaceutical export market in 2022. Its product portfolio includes six factories producing more than 400 products. It launched 12 new products last year. The company recorded $161.5 million in sales in 2022. Kelani has over 44 years of pharmaceutical experience. He was previously the chairman of the board for Upper Egypt Pharmaceutical Industries. He also served as the chairman and CEO of Medical Union Pharmaceuticals, and he sat on the boards of Mepaco and the Arab Company for Pharmaceutical Glass.