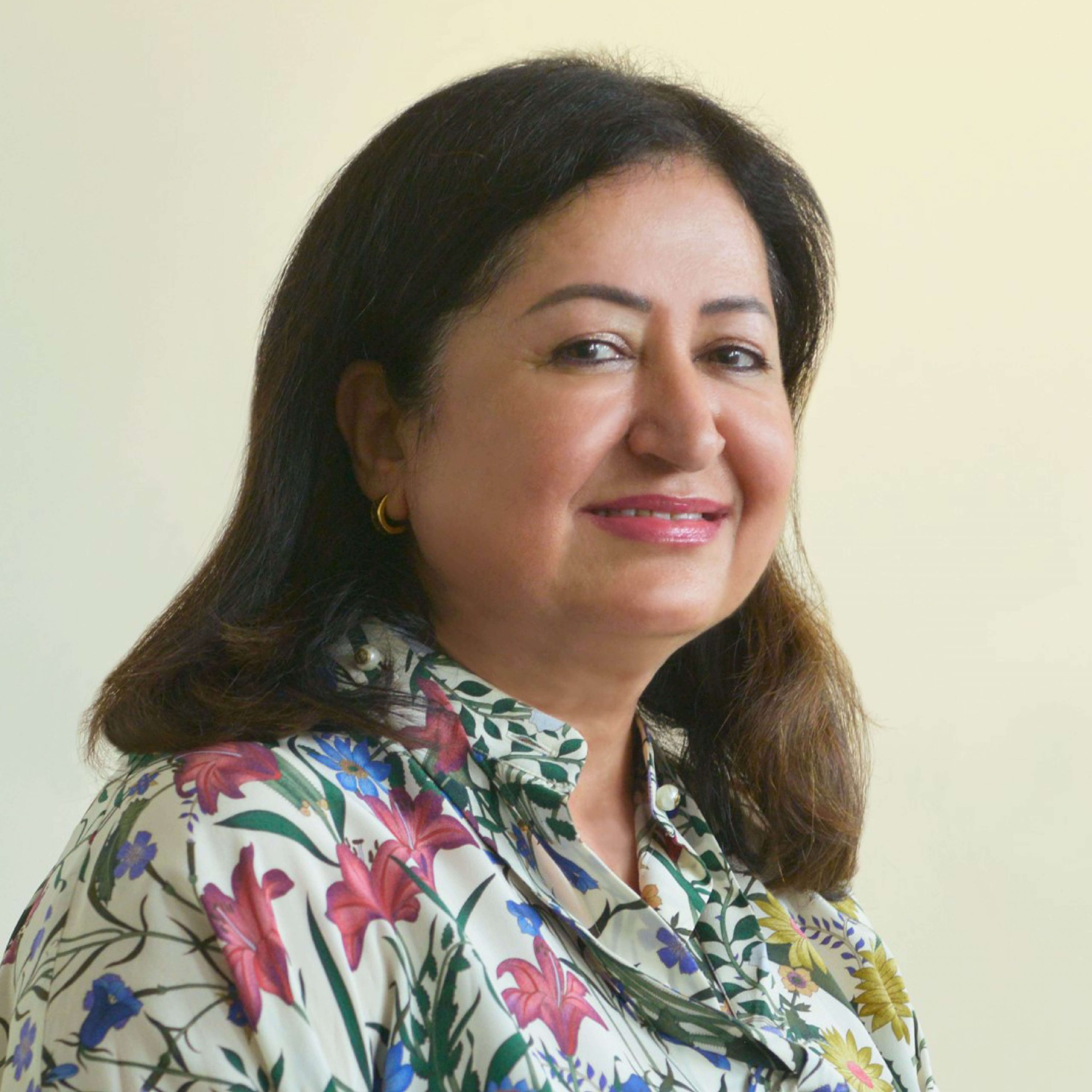 Company:
Gargash Hospital
Designation:
Founder and Chairperson
Gargash founded the multispecialty Gargash Hospital in 2019. She was the first female Emirati gynecologist and IVF specialist in the U.A.E. and took the lead on assisted reproductive technology and family health. The hospital offers 22 different specialties, 66 doctors, and over 25 clinic rooms.
Gargash previously served as director of the Dubai Gynecology and Fertility Center. She is also the founder of Dr. Husnia Gargash Fertility, Gynecology, and Obstetrics Center.