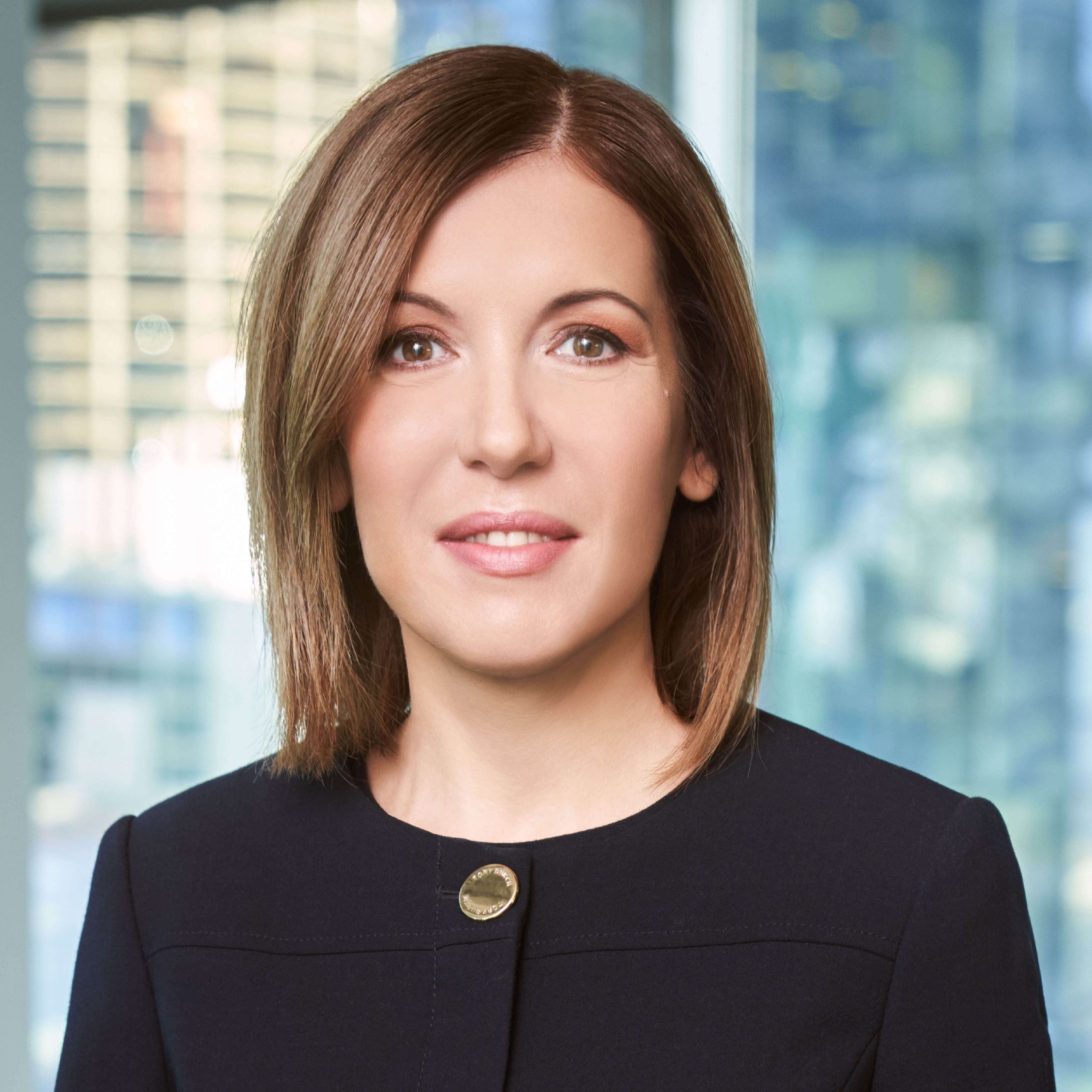 Company:
Eli Lilly and Company
Designation:
Associate VP - General Manager MEA
Zaporozhet assumed her current role in January 2023. Eli Lilly is a U.S.–based pharmaceutical company that employs 38,780 people worldwide. Its products are marketed in 120 countries. In 2022, the company recorded revenues of $28.5 billion and spent $7.2 billion on research and development. Lilly MEA operates across 19 countries with more than 200 employees. Zaporozhet joined Eli Lilly and Company in 2001 where she held several roles across marketing, sales, HR, six sigma, ethics and compliance in Hungary, Austria and U.S.A.