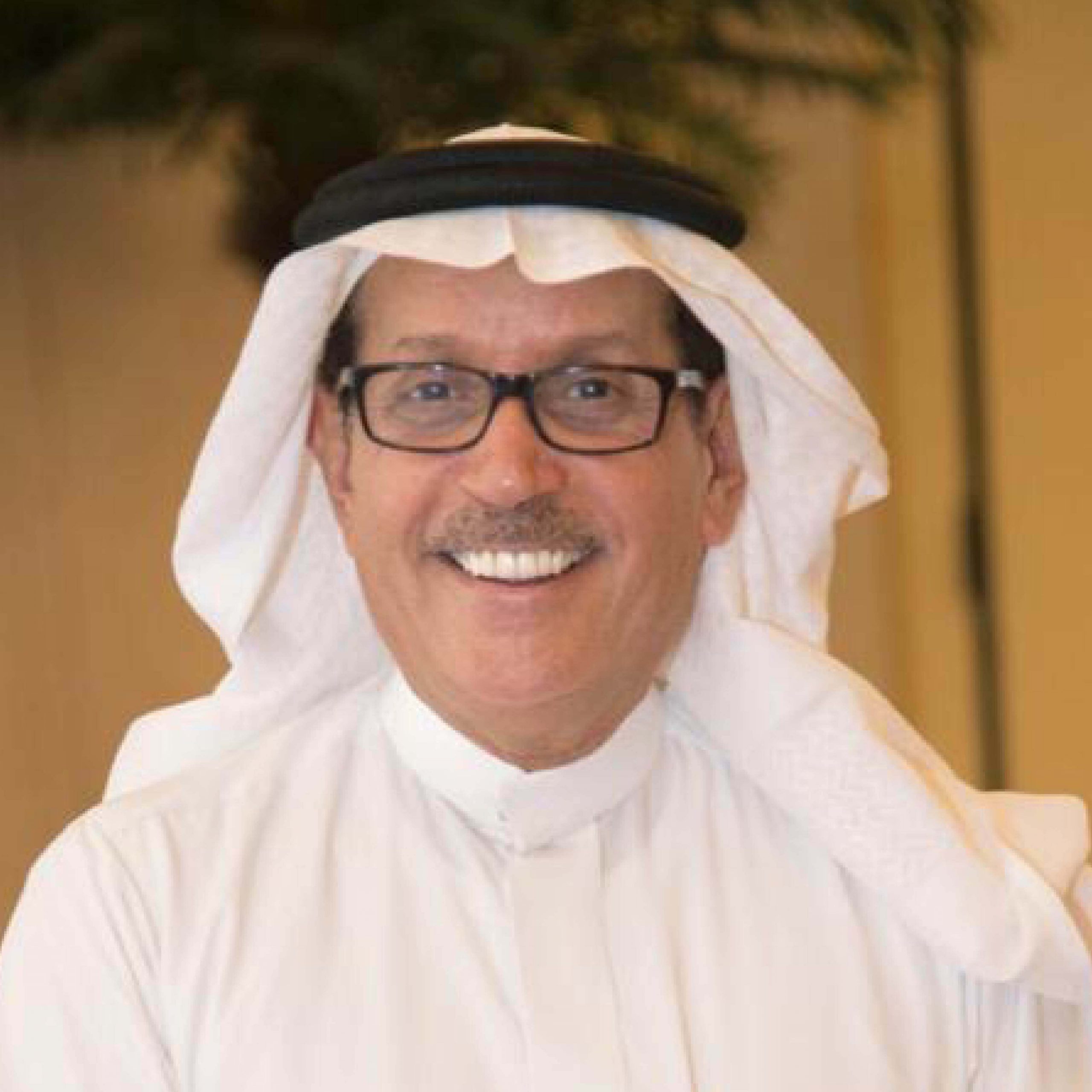 5.
Nasser Sultan Al-Subaie
Company:
Mouwasat Medical Services Company
Designation:
CEO and Vice Chairman
Al-Subaie oversees Mouwasat Medical Services' hospitals, medical centers, drug stores, pharmacies, and wholesale medical equipment and drugs. He also owns 17.5% of the company's shares, which were valued at $898 million as of February 13, 2023. The company had total assets worth $1.2 billion as of September 2022 and reported revenues of $446.4 million for the first nine months of the year. In 2022, Mouwasat and MediServ launched AI-based integrated OCT machines at Mouwasat Medical Services Hospital in Al Jubail. In October 2022, it announced it had completed the purchasing of 51% of Jeddah Doctors Company. In January 2023, Mouwasat partnered with Philips to implement its Tele-ICU solution across its critical care network in Saudi Arabia.