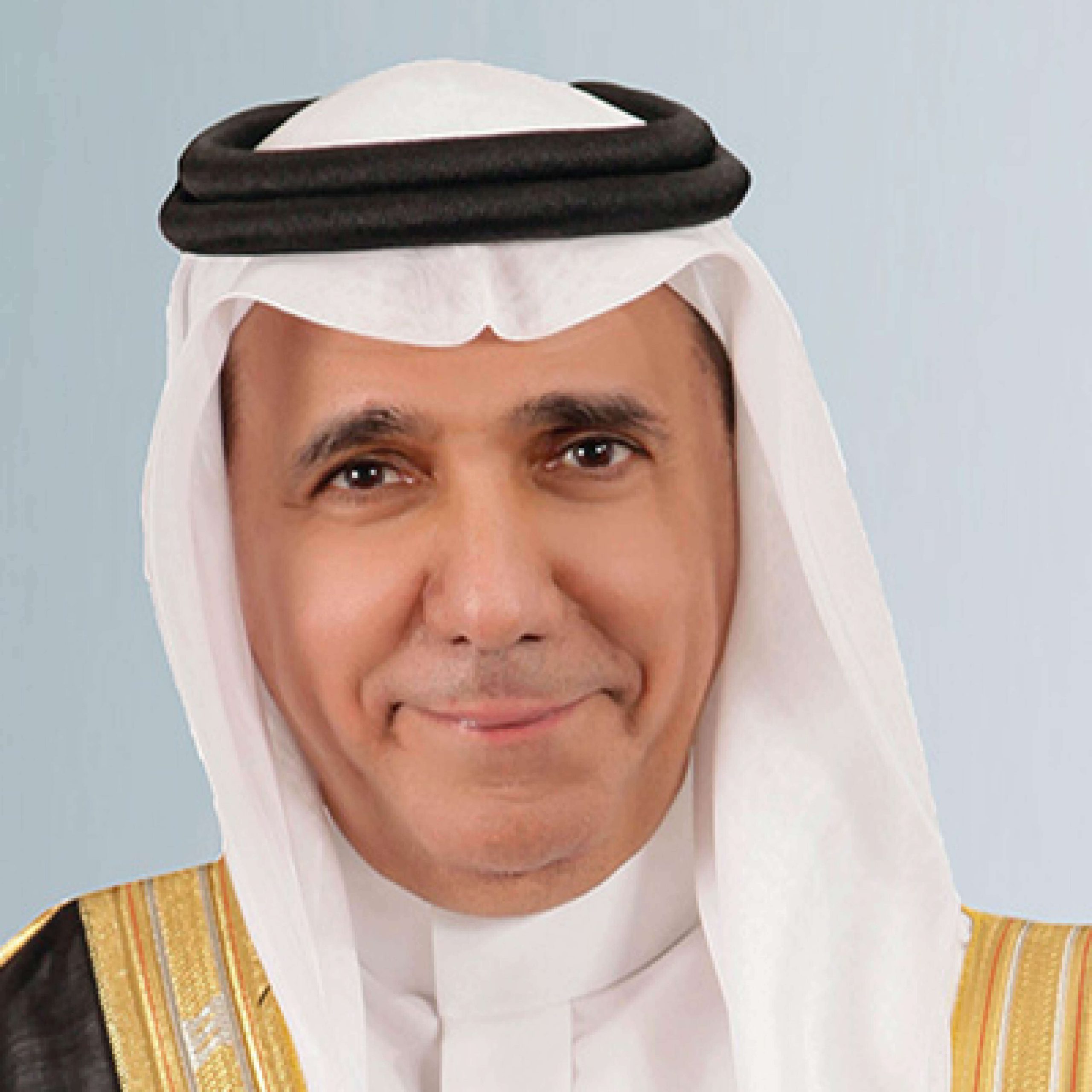 Company:
Dr.Sulaiman Al Habib Medical Services Group (HMG)
Designation:
Founder and Chairman
Al Habib founded HMG in 1995 as the Olaya Medical Complex. Today, the group owns 14 hospitals and has seven medical centers across Saudi Arabia, the U.A.E., and Bahrain. HMG made $2.2 billion in revenues for 2022 and recorded $3.4 billion in assets. Before joining HMG, Al Habib was head of the pediatrics department at the Security Forces Hospital in Riyadh. Al Habib is the largest shareholder in the company, owning 40.03% of its shares. Al Habib is a qualified pediatrician and was the chief medical officer at King Khalid University Hospital before founding his own company.