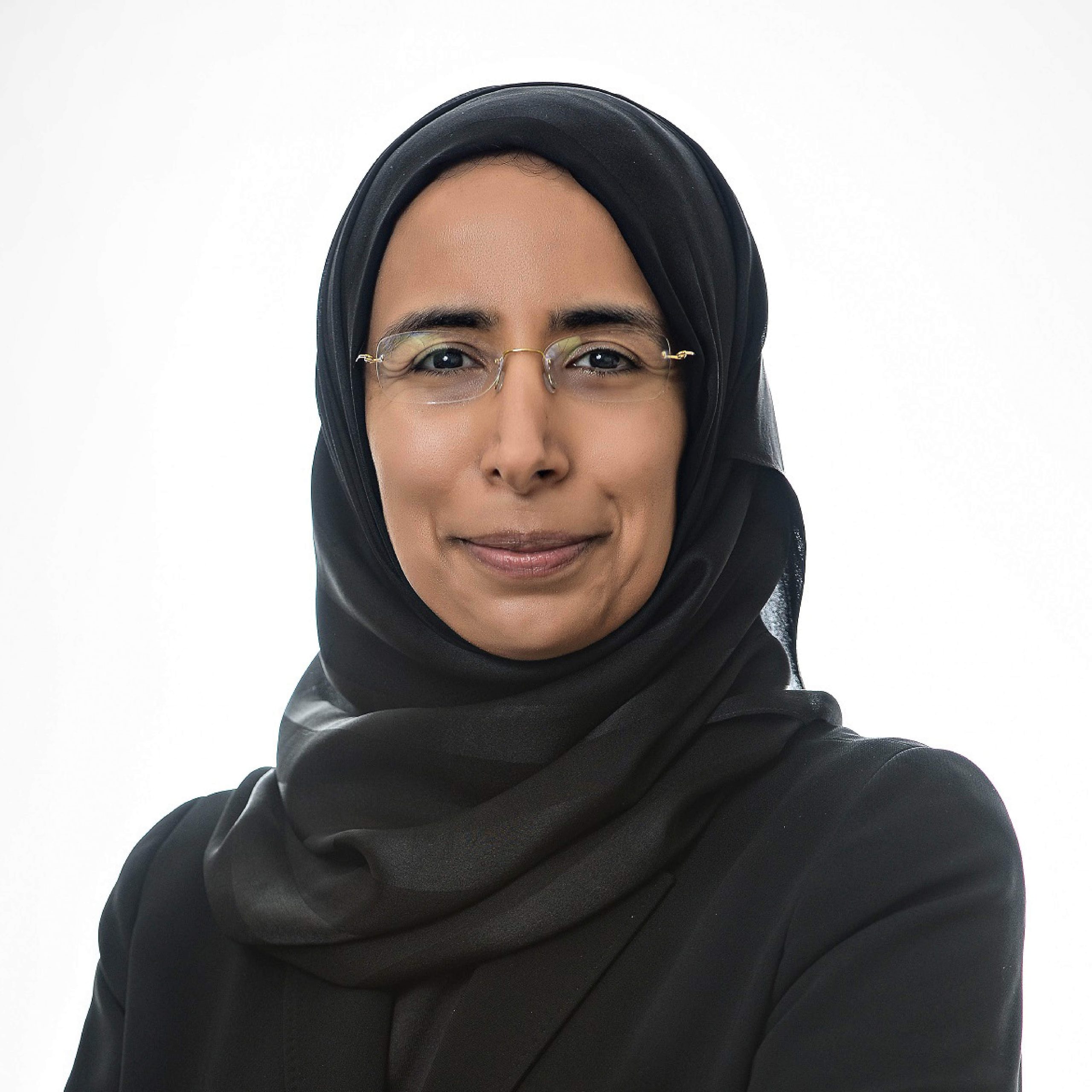 3.
Hanan Mohamed Al Kuwari
Company:
Hamad Medical Corporation (HMC)
Designation:
Managing Director
Al Kuwari joined HMC in 1996 and was appointed Managing Director in 2007. In January 2023, HMC cooperated with Qatar BioBank to launch phase one of the Tissue Biobank Service to collect, process, and distribute human tissue samples for research purposes. It also signed an MoU with the Qatar Red Crescent Society to fund and support HMC's future projects. Al Kuwari is also Qatar's Minister of Public Health and sits on several boards, including for the Academic Health System International Advisory Board and Sidra Medicine. She previously worked at the World Health Organization.