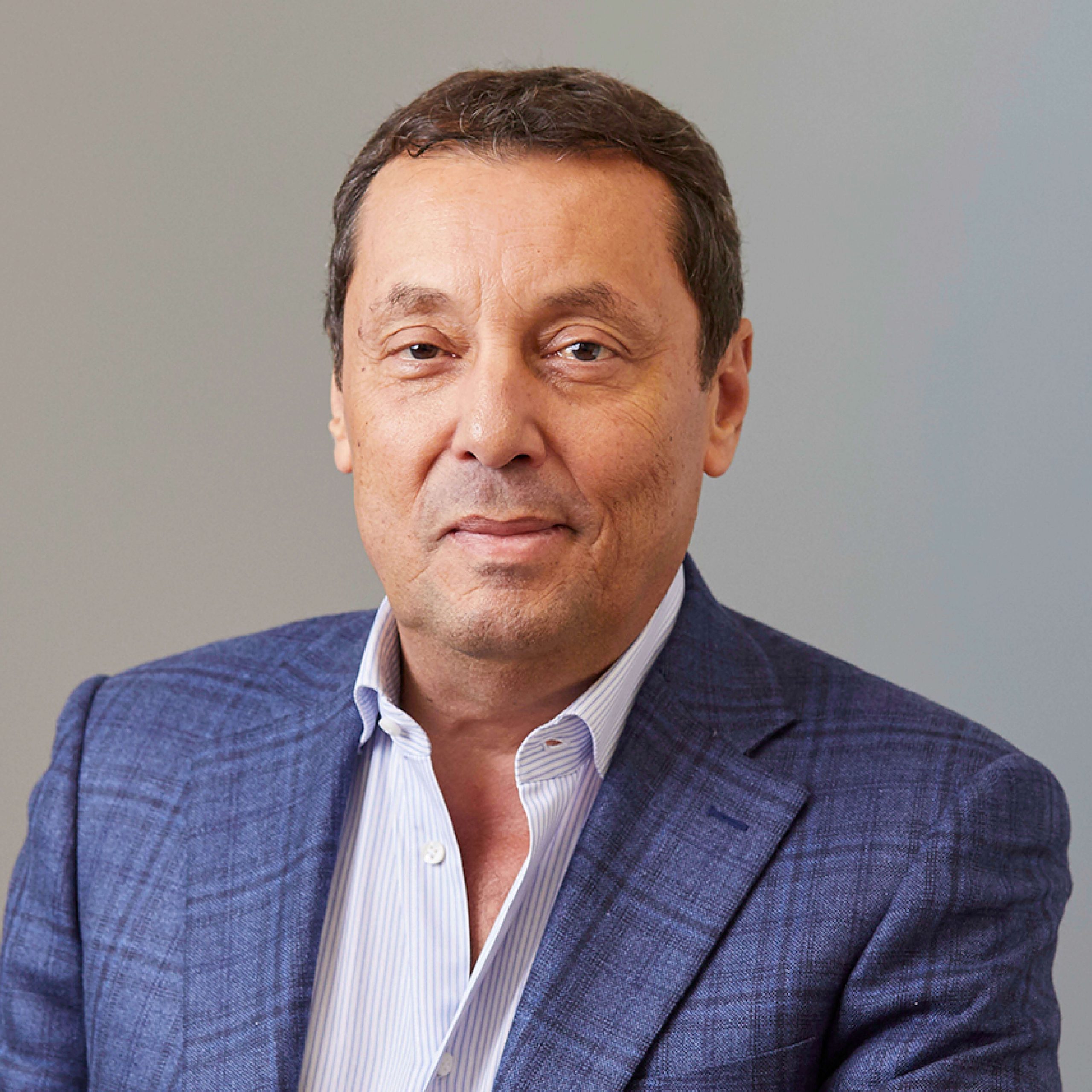 Company:
Hikma Pharmaceuticals
Designation:
Executive Chairman and CEO
Darwazah has been with Hikma Pharmaceuticals for 42 years. He has been the CEO since 2007 and was appointed executive chairman in 2014. The company is listed on the London Stock Exchange and is the third largest pharmaceutical company in MENA in terms of sales. It operates across North America, MENA, and Europe under three main business lines: injectables, branded, and generics. In 2022, Hikma reported $2.5 billion in revenues, of which 6% was invested in R&D. Darwazah also served as Jordan's Minister of Health from 2003 to 2006.