Top 100 Listed
Companies 2022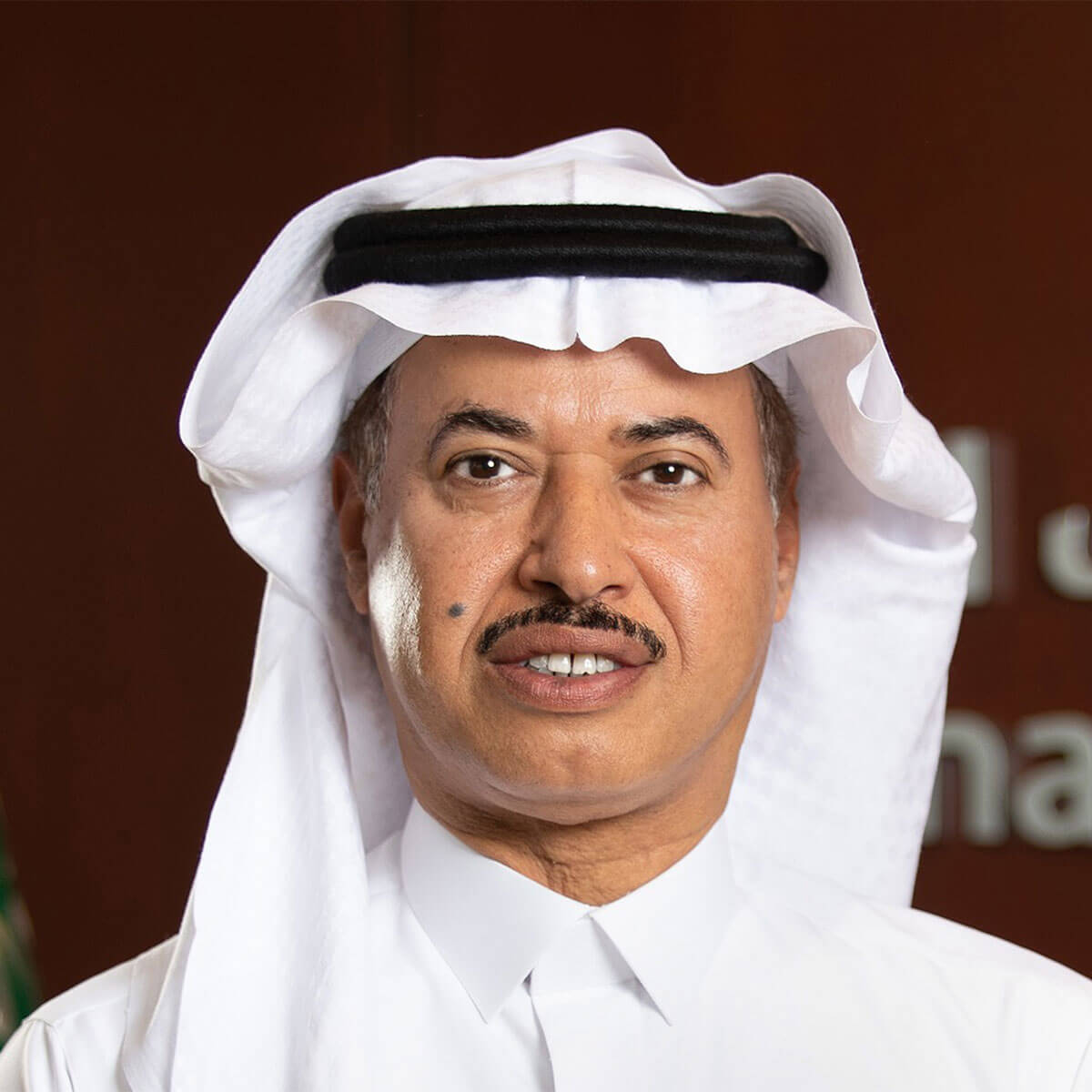 Sector:
Banks & financial services
CEO:
Abdullah bin Ali AlKhalifa
Market Value:
$21.7 billion
Alinma Bank was listed on the Saudi Stock Exchange in 2008. By the end of 2021, the bank had 2.9 million customers connected via its digital platforms, including 1.2 million active users of its Smart App. Saudi's Public Investment Fund (PIF) owns 10% of Alinma Bank, making it the bank's largest shareholder. Abdullah Bin Ali AlKhalifa became CEO in January 2021, before which he was the Chief Financial Officer of Banque Saudi Fransi.