Top 100 Listed
Companies 2022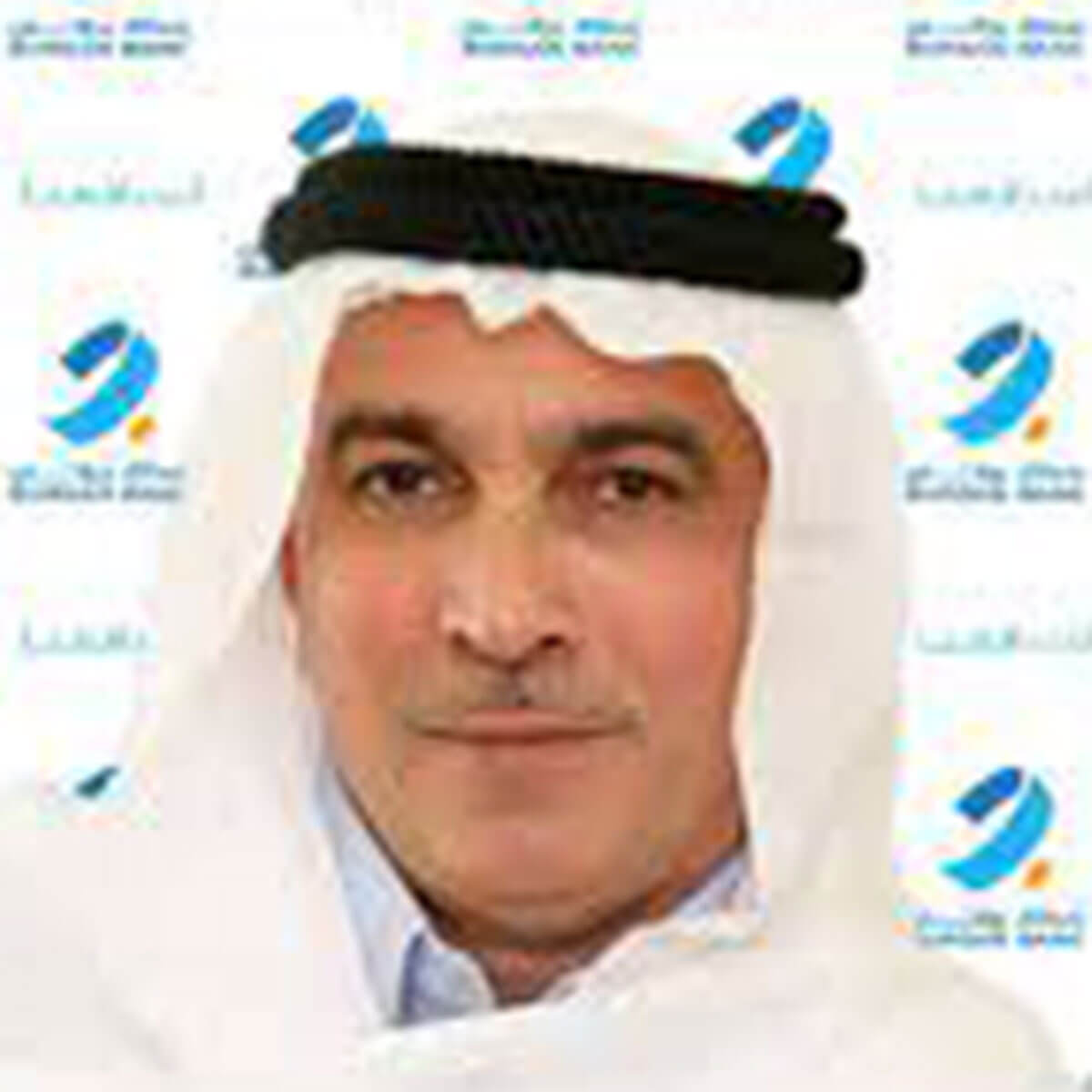 Sector:
Banks & financial services
Vice Chairman and Group CEO:
Masoud Hayat
Market Value:
$3.1 billion
Established in 1977, Burgan Bank is a subsidiary of the Kuwait Projects Company (KIPCO). It has 159 branches serving 684,800 customers and employs 3,700 people. It's majority-owned subsidiaries in the MENAT region include Gulf Bank Algeria, the Bank of Baghdad, Tunis International Bank, and Burgan Bank Turkey. Burgan Bank Group's revenues increased by 10.3% in 2021.