Top 100 Listed
Companies 2022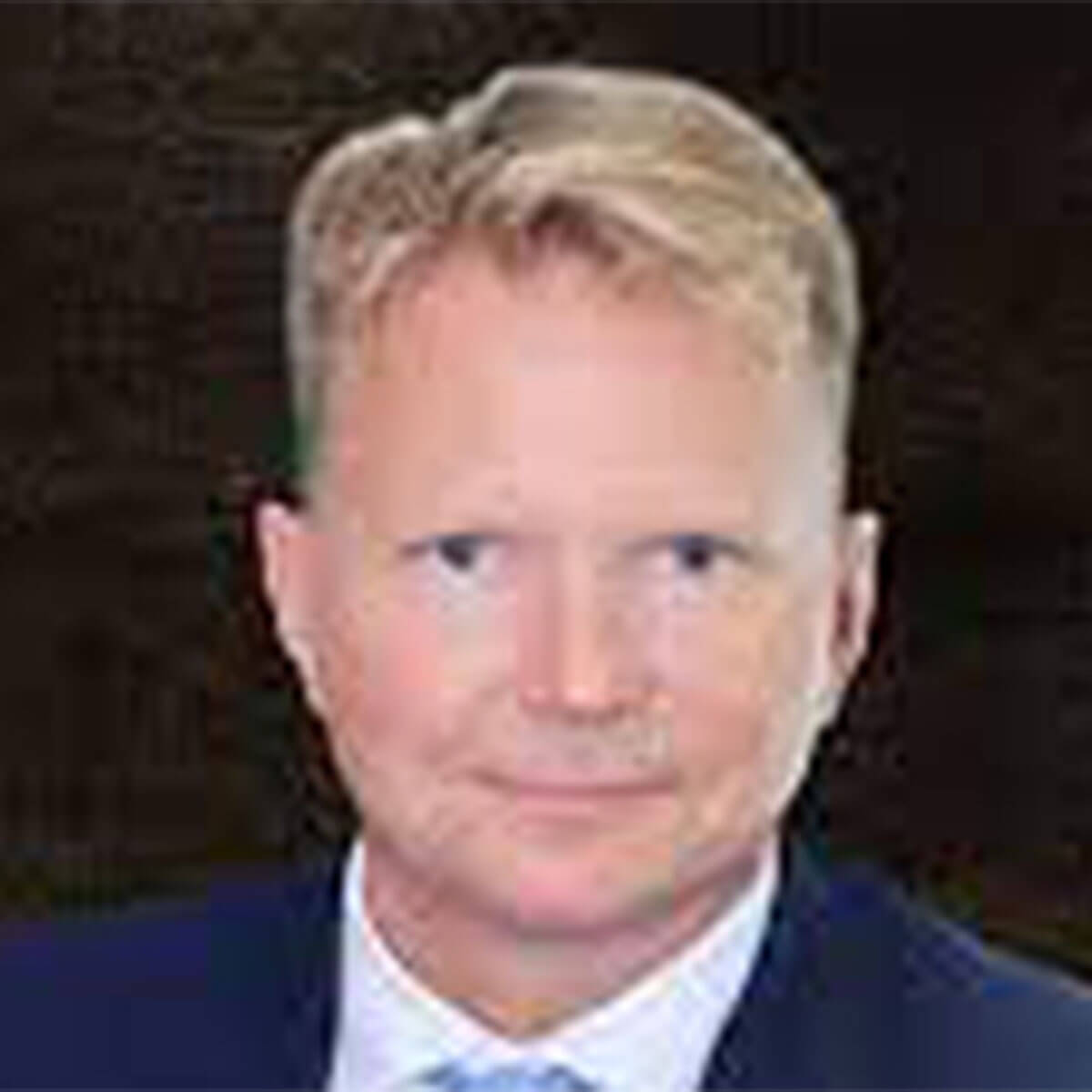 Sector:
Banks & financial services
Acting CEO:
Gudni Stiholt Adalsteinsson
Market Value:
$2.2 billion
Doha Bank provides banking services to individuals, companies, and institutions. It has been rated "A" by Fitch in terms of its ability to meet its financial obligations. It has branches in Kuwait, the U.A.E., and India, in addition to representative offices in Japan, China, Singapore, Hong Kong, Australia, the U.K., Canada, Germany, and South Africa.