Top 100 Listed
Companies 2022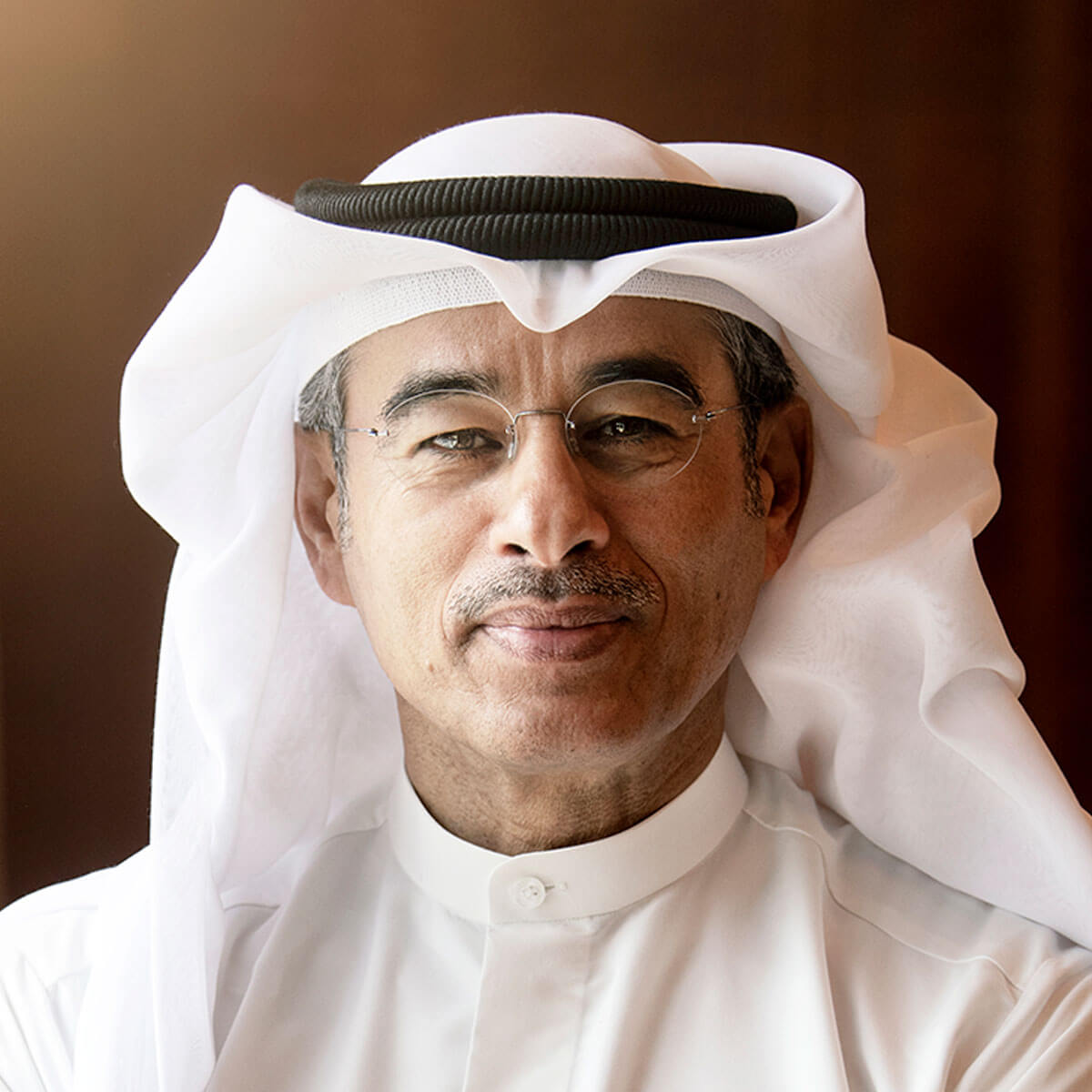 Sector:
Real estate & Construction
Founder and Managing Director:
Mohamed Alabbar
Market Value:
$14 billion
Emaar Properties is among the largest real estate companies in the Middle East. It developed Dubai Downtown, home to the Burj Khalifa and Dubai Mall. Emaar Properties fully acquired Namshi in 2019, but is reportedly considering selling the e-commerce business. In November 2021, Emaar Properties and Emaar Malls completed their merger, and in the same month the Dubai Mall operator was delisted from the Dubai Financial Market (DFM).