Top 100 Listed
Companies 2022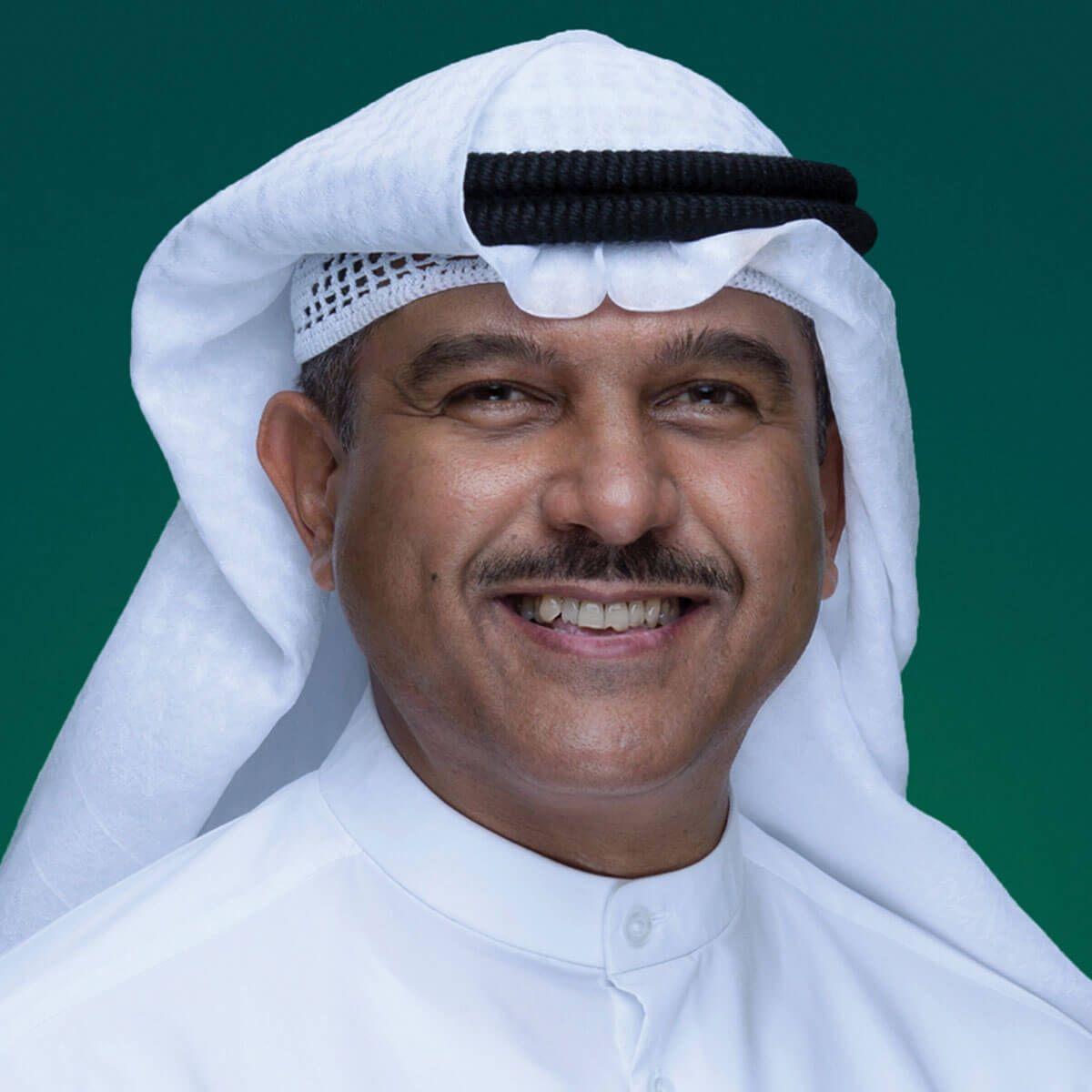 18.

Kuwait Finance House (KFH)
Sector:
Banks & financial services
Acting Group CEO:
Abdulwahab Issa Alrushood
Market Value:
$29.8 billion
KFH was the first Islamic bank to be established in Kuwait in 1977. Today, its operations extend to Bahrain, Saudi Arabia, the U.A.E., Turkey, Malaysia, and Germany. The bank has 526 global branches and employs 13,000 people. In March 2022, KFH announced that it had completed due diligence regarding its acquisition of AUB-Bahrain, and it is now reviewing reports. Kuwait's General Authority for Investment owns over 24.1% of KFH, while the General Authority for Minors Affairs owns 10.48%, and the General Secretariat of Awqaf owns 7.3%.