Top 100 Listed
Companies 2022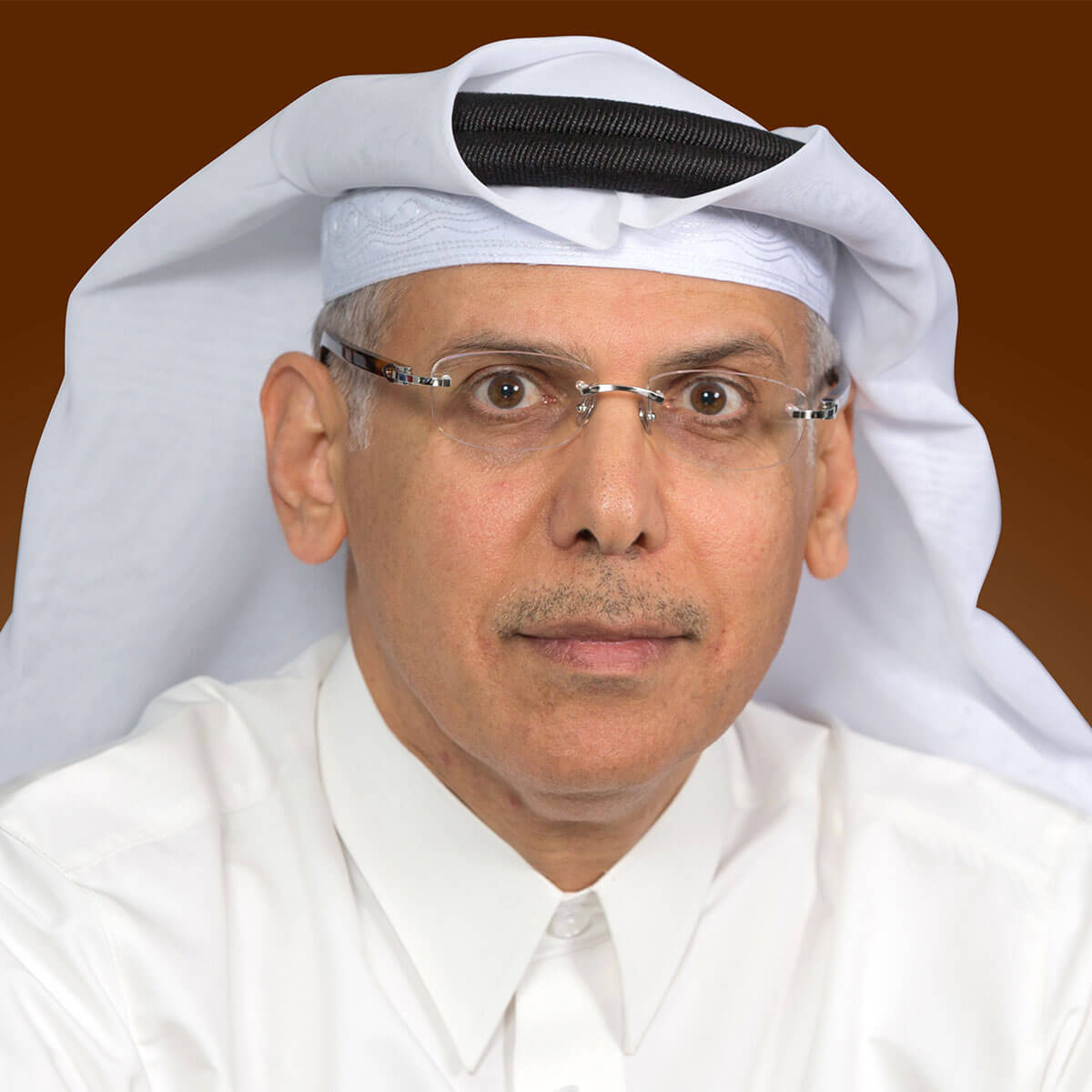 CEO and Managing Director:
Saad Rashid Al-Muhannadi
Market Value:
$5.1 billion
WOQOD has the sole concession to distribute and market fuels to commercial, industrial, and government customers throughout Qatar. The company also supplies bitumen to fulfill road asphalting and construction needs in the country. It has 112 petrol stations across Qatar, with the latest opening in January 2022.