Top 100 Listed
Companies 2022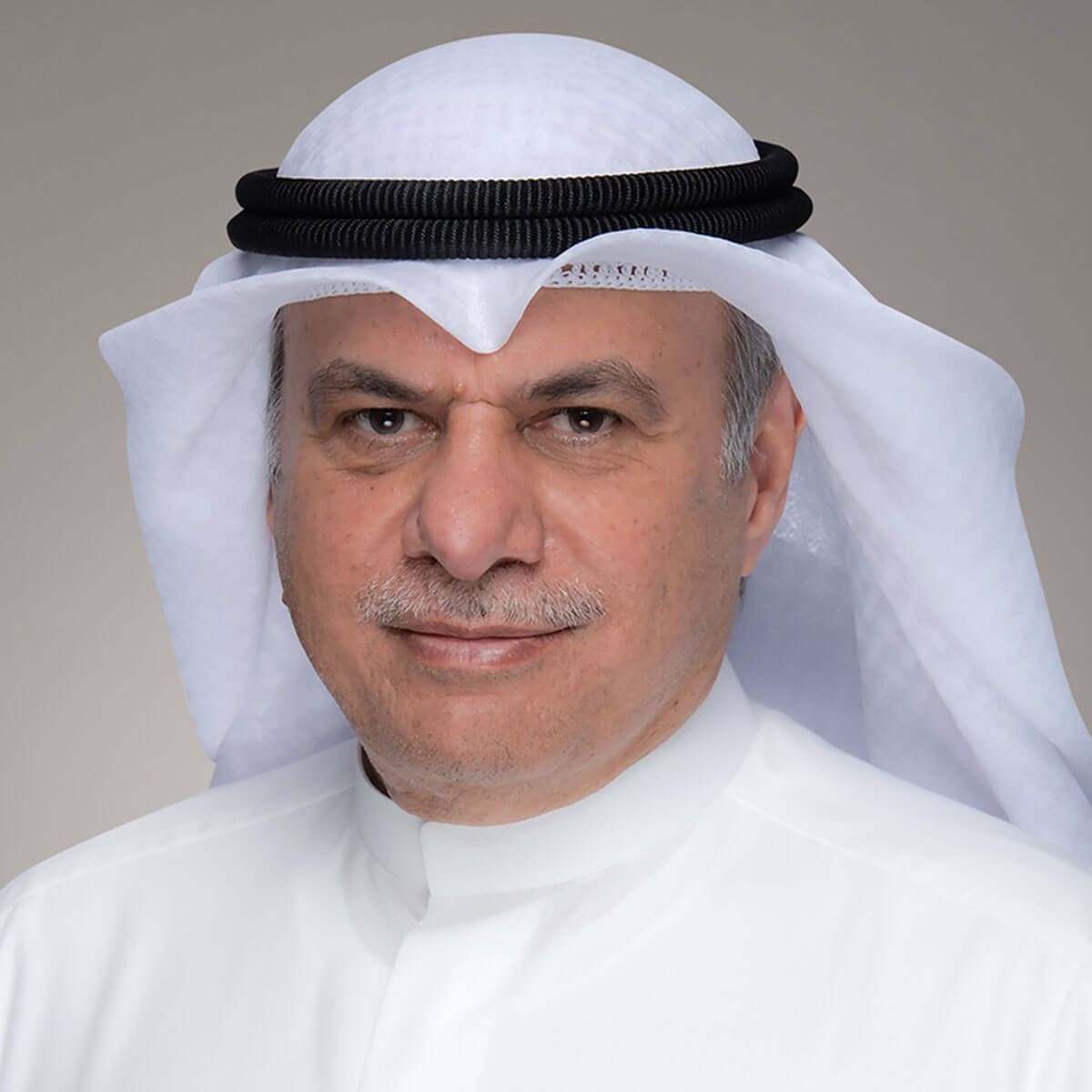 Sector:
Banks & financial services
Vice-Chairman and Group CEO:
Adel Abdul Wahab Al-Majed
Market Value:
$9.9 billion
Boubyan Bank is an Islamic Shariah-compliant bank. In 2020, it acquired the Bank of London & The Middle East. The bank's subsidiaries include investment arm Boubyan Capital, insurance company Boubyan Takaful, and real estate services company Boubyan National. In December 2021, the bank signed an agreement with the DIFC FinTech Hive to launch an accelerator program that aims to support the growth of Kuwaiti startups.