Top 100 Listed
Companies 2022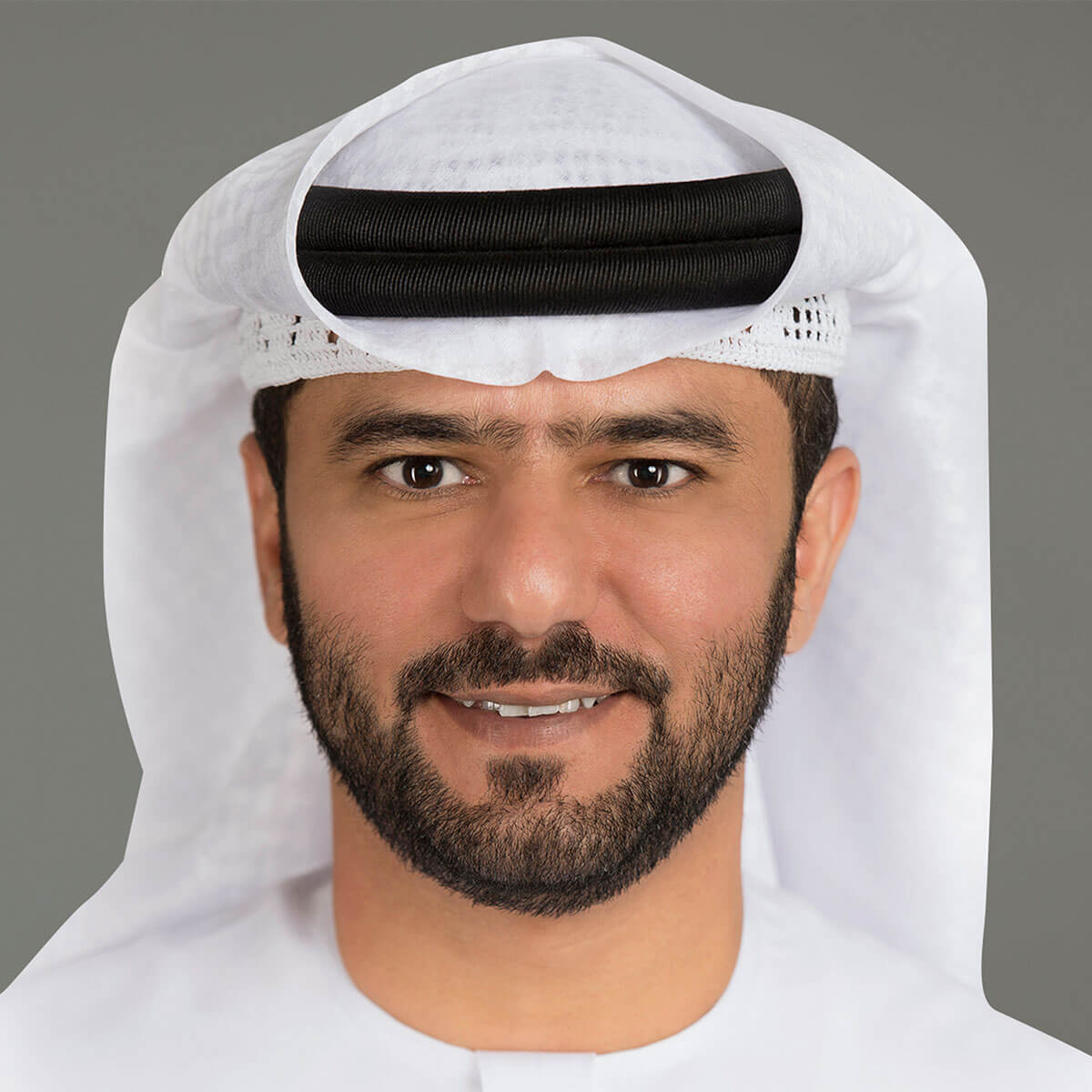 Managing Director and Group CEO:
Mohamed Juma Al Shamisi
Market Value:
$6.2 billion
AD Ports Group has contributed 13.6% and more than $20.8 billion to Abu Dhabi's non-oil GDP growth since its establishment. The group serves as a facilitator of logistics, industry, and trade. It has a portfolio of 10 ports and terminals and more than 550 square kilometers of economic zones within KIZAD and ZonesCorp. It went public in 2022 after raising $1.1 billion in its IPO. ADQ remains a majority shareholder with 75.4% ownership.