Top 100 Listed
Companies 2022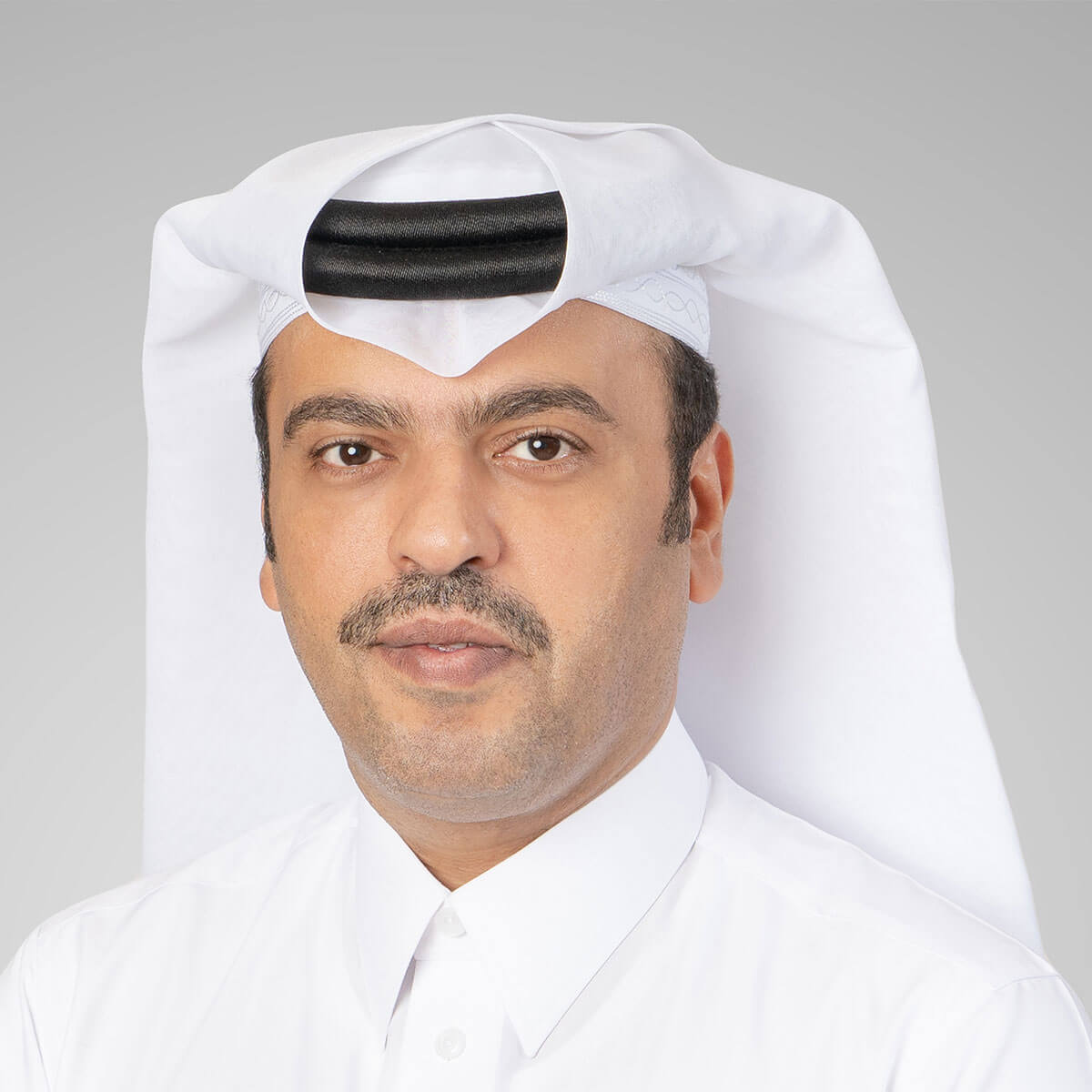 Sector:
Banks & financial services
Group CEO:
 Abdulla Mubarak Al-Khalifa
Market Value:
$59.1 billion
QNB is the largest bank in the Middle East and Africa and the second-largest entity in the region in terms of assets after Aramco. The group has a presence in more than 31 countries across three continents. It employs more than 27,000 people across 1,000 locations. QNB has acquired stakes in various financial institutions, including a 20% stake in Togo-based Ecobank, a 38.6% stake in Jordan's Housing Bank for Trade and Finance, 40% of the U.A.E.'s Commercial Bank International (CBI), and nearly 100% of QNB Tunisia. In April 2022, it allowed foreign ownership limit of up to 100%.