Top 100 Listed
Companies 2022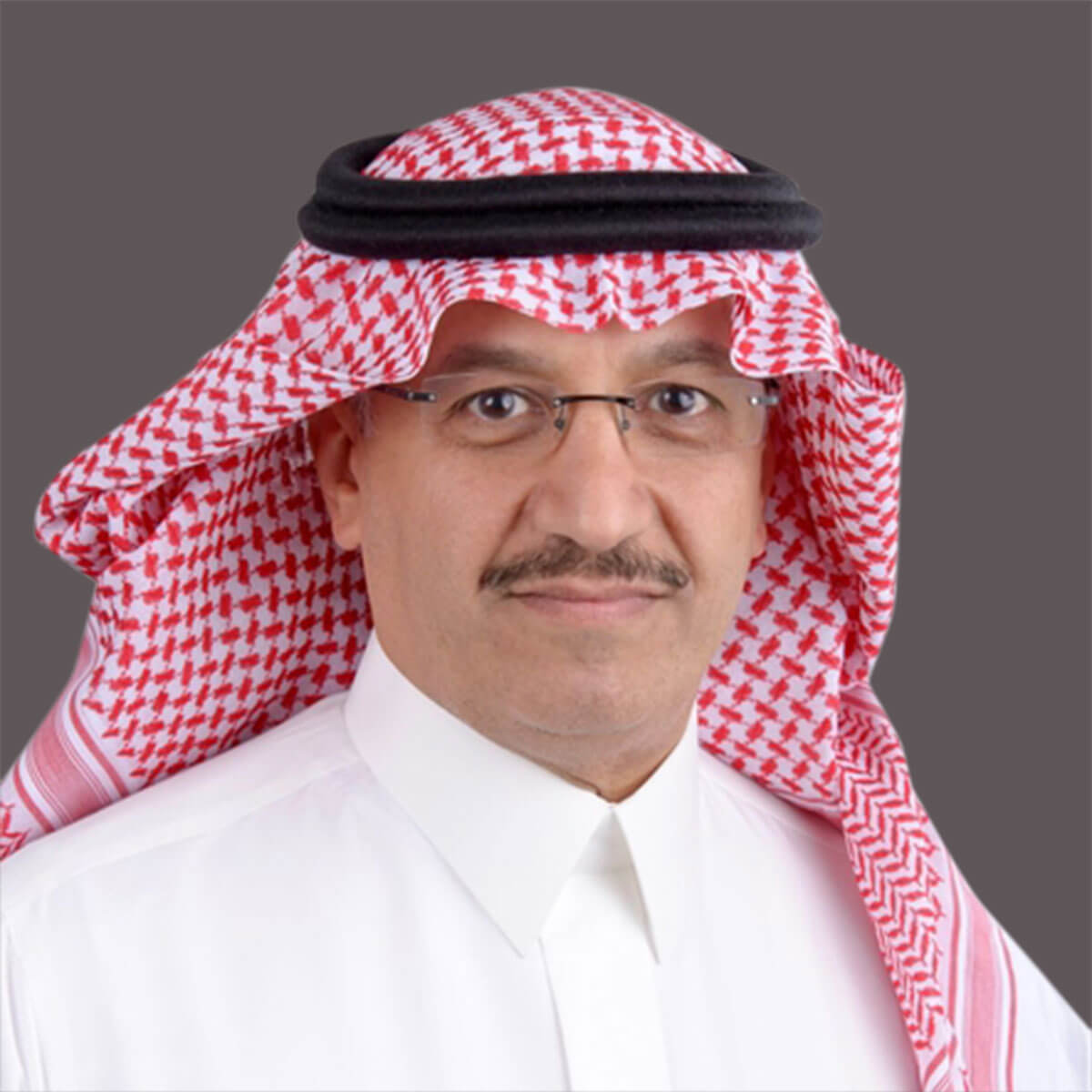 CEO and Vice Chairman:
 Yousef Abdullah Al-Benyan
Market Value:
 $100.5 billion
SABIC is among the world's largest petrochemical manufacturers, with operations in over 50 countries and a global workforce of over 31,000 people. In January 2022, SABIC began the commercial operation of a joint venture with ExxonMobil on the Gulf Coast, U.S. It will support SABIC's strategy to diversify its feedstock sources and boost its petrochemical manufacturing investments in North America. SABIC is 70% owned by Aramco and 30% owned by the private sector. Yousef Abdullah Al-Benyan has been Vice-Chairman and CEO of the company since 2015.