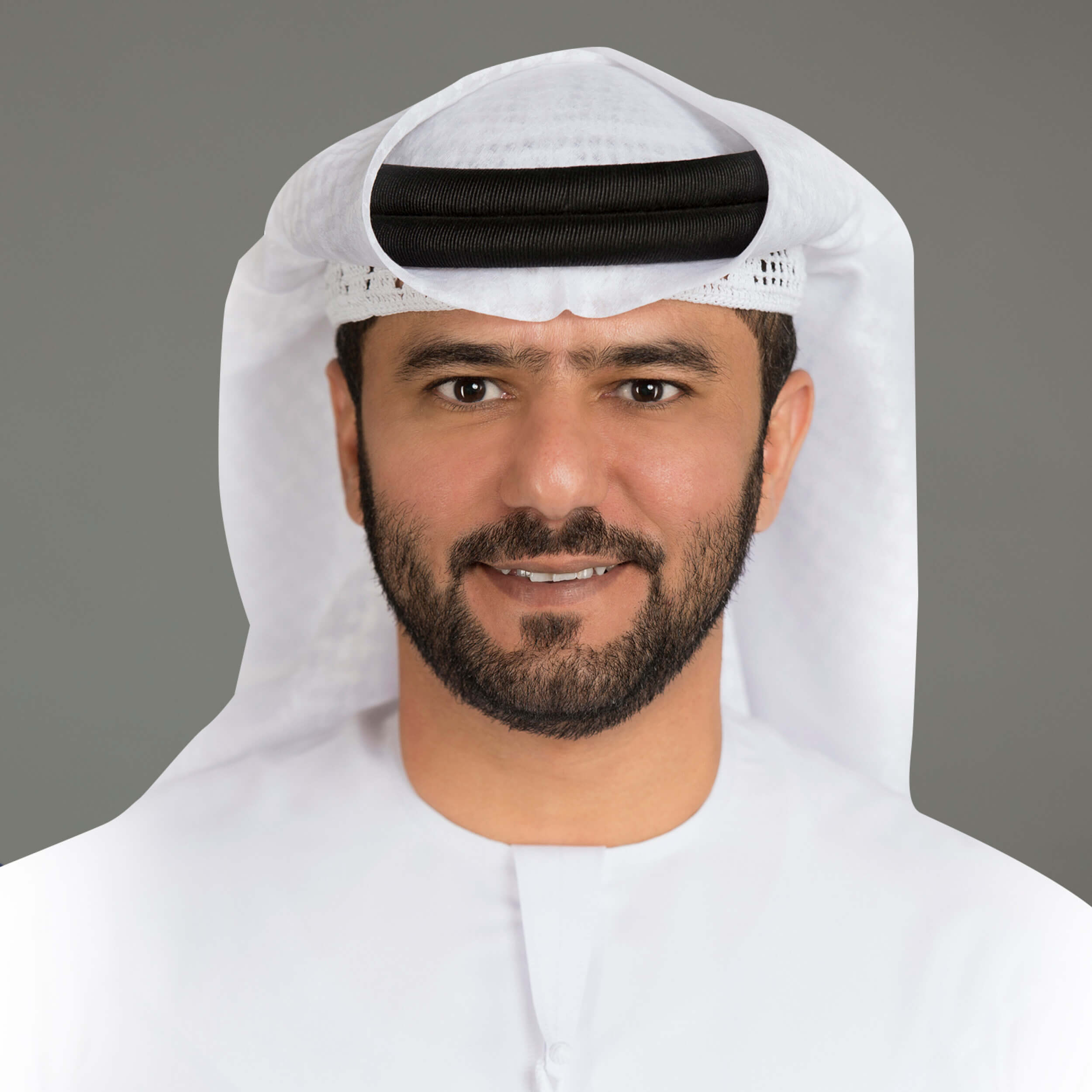 Managing Director and Group CEO:
Mohamed Juma Al Shamisi
Market Value:
$9.5 billion
AD Ports Group's business model includes economic cities and free zones, ports, maritime, logistics, and digital clusters. The group plans to invest over $4.1 billion from 2023 to 2027 to expand Khalifa Port and its connectivity, continue diversification, and boost remaining activities. AD Ports Group inked seven M&A transactions in 2022 totaling $1.6 billion as part of its growth strategy. It purchased an 80% stake in Dubai-based Global Feeder Shipping for $800 million. AD Ports Group became the world's largest independent feeder company by vessels owned, with a fleet of 35 vessels. The group also plans to purchase five bulk carriers and three crude oil tankers at a total value of $260 million.