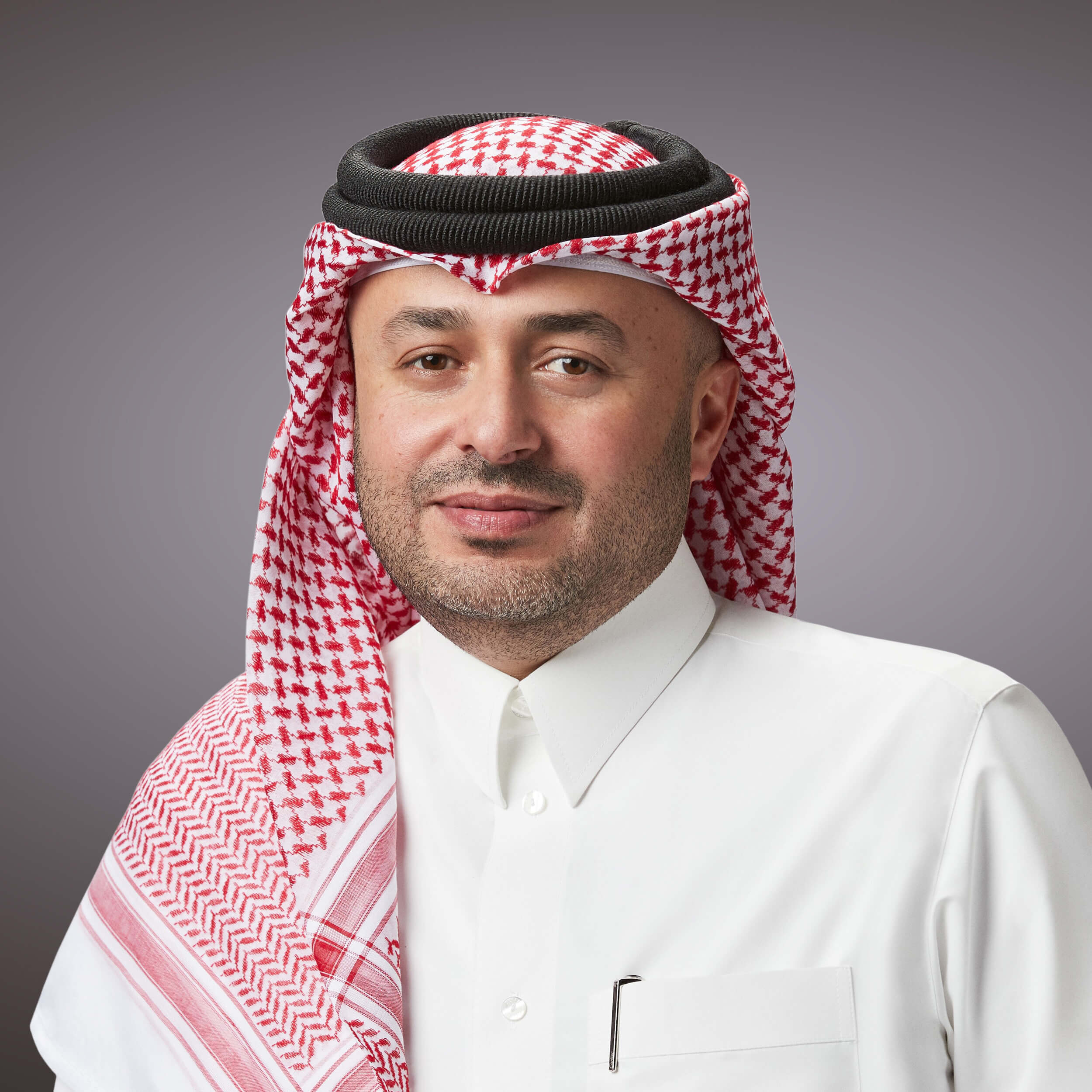 Sector:
Banks & Financial Services
CEO:
Hassan Ahmed AlEfrangi
Market Value:
$2.7 billion
Ahlibank was established in 1983 as a public shareholding company. Today, it has a network of 12 branches and 86 ATMs across Qatar. In April 2022, Ahlibank and the Qatar Development Bank signed an enhanced Al Dhameen program agreement to support SMEs and micro-enterprises in Qatar. In the same month, the bank launched a new direct payment service in cooperation with the General Tax Authority to facilitate tax payments for its customers. The Qatar Investment Authority owns 47.71% of the bank.