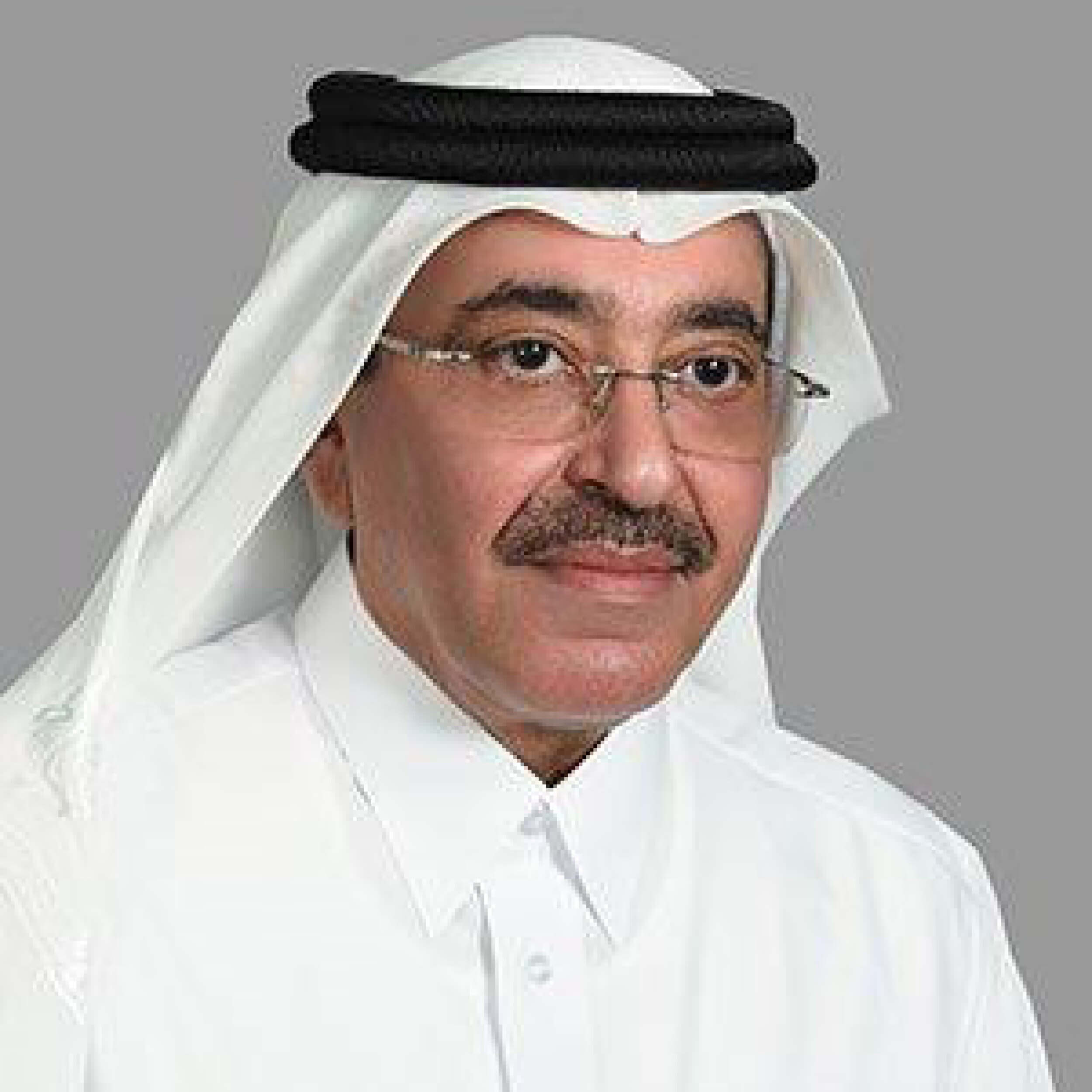 98.
Mesaieed Petrochemical Holding Company (MPHC)
Chairman:
Ahmad Saif Al-Sulaiti
Market Value:
$6.8 billion
Incorporated in 2013 and listed on the Qatar Stock Exchange less than one year later, MPHC operates in two segments: petrochemicals and chlor-alkali. QatarEnergy is the founder of MPHC and holds a 65.45% stake in the company. MPHC's production facilities are mainly located in Qatar. MPHC holds 49% each in Q-Chem I and Q-Chem II and 55.2% of the issued share capital of Qatar Vinyl Company Limited (QVC). QVC is engaged in the production of a range of chlor-alkali products. It is implementing the first PVC project in Qatar with a total project cost of $279 million. The construction of the project is expected to be completed in mid-2025.