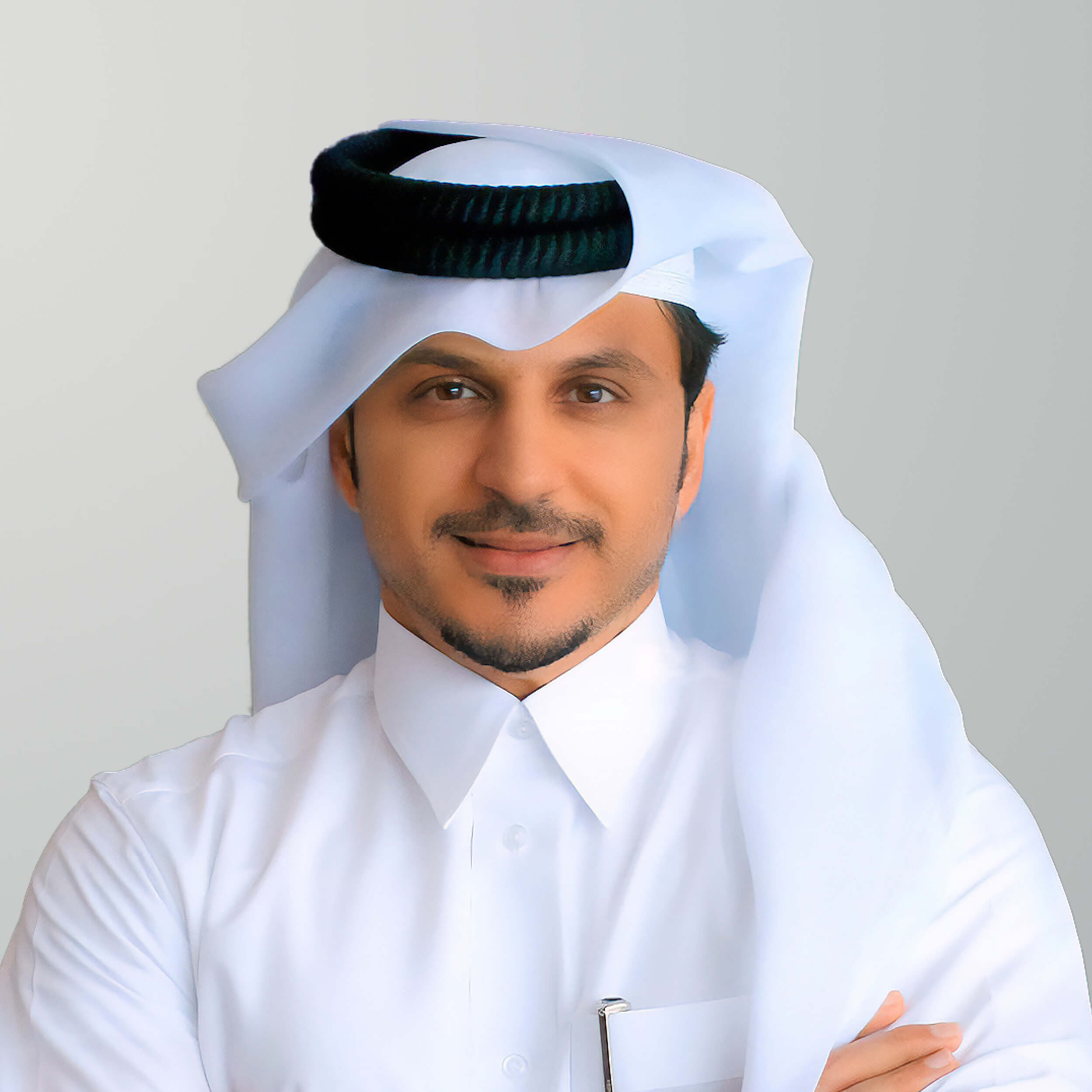 99.
Qatar Navigation (Milaha)
Interim Group CEO:
Mohammed Abdulla Swidan
Market Value:
$2.9 billion
Milaha operates through five strategic business areas: Maritime & Logistics, Capital, Gas & Petrochem, Marine & Technical Services, and Offshore Marine. In 2022, Milaha signed a five-year contract with QatarEnergy worth more than $384.6 million to provide engineering, procurement, construction, and installation services for offshore projects in Qatar. Government-owned QatarEnergy owns 8.6% of Milaha, while it owns 36.3% of Qatar Gas Transport Company Limited (NAKILAT).