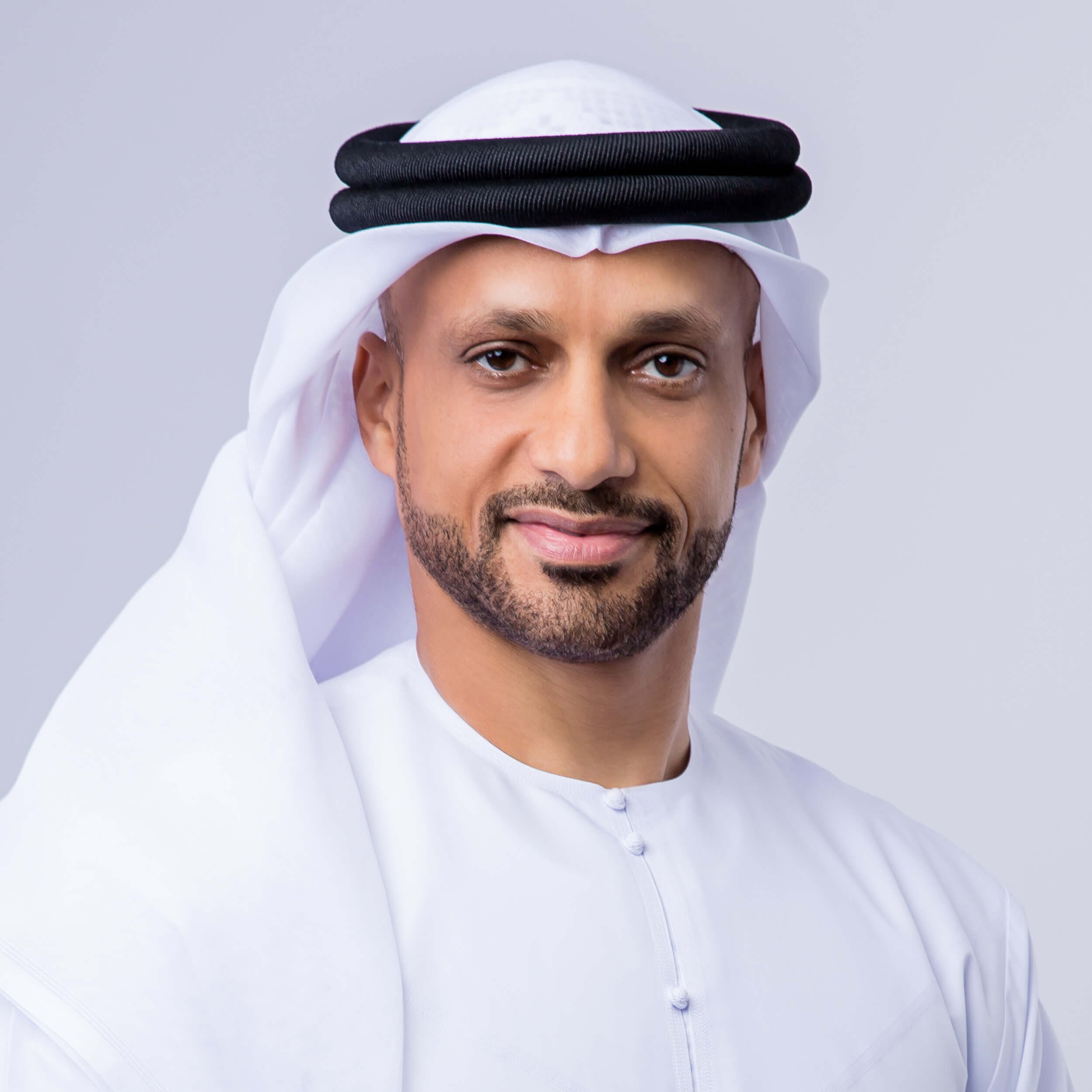 100.
Emirates Steel Arkan Group *
Sector:
Real Estate & Construction
Group CEO:
Saeed Ghumran Al Remeithi
Market Value:
$2.9 billion
Emirates Steel Arkan was formed in October 2021, by the merger of Arkan Building Materials Company and Emirates Steel Industries. The Group supplies its products within the U.A.E. and exports to more than 70 markets across the U.S., Europe, Asia, the Middle East and North Africa. It's steel and building materials have been used in some of the U.A.E's most iconic construction projects, including the Burj Khalifa, Emirates Palace, and Etihad Towers. The Group's net profit reached $139 million in 2022, compared to a loss of $202.8 million in 2021. Emirates Steel Arkan is majority owned by ADQ, which has a 87.5% stake.