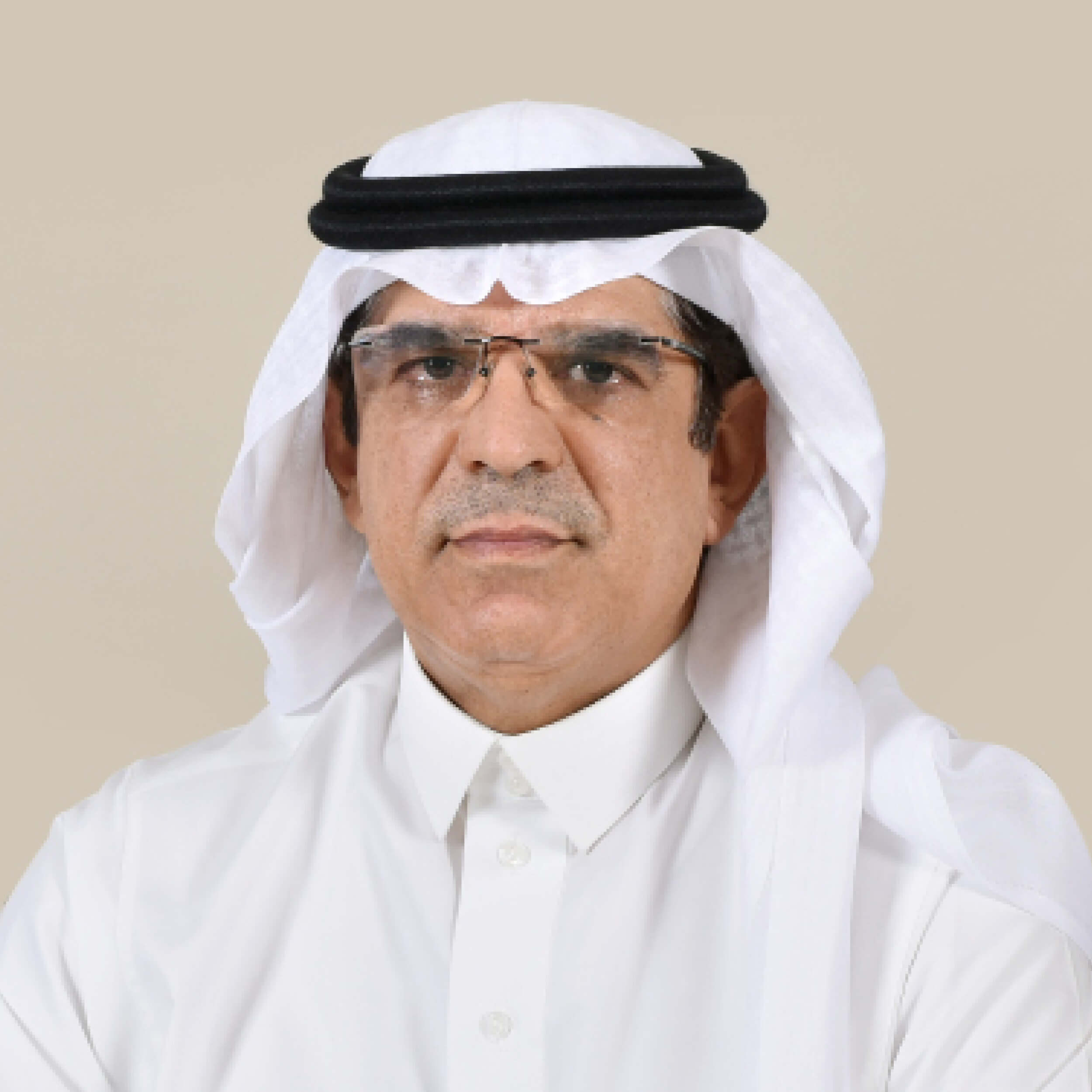 28.
Arab National Bank (ANB)
Sector:
Banks & Financial Services
CEO and Managing Director:
Obaid Alrasheed
Market Value:
$11.1 billion
Established in 1979, ANB has 127 branches and 75 remittance centers in Saudi Arabia and one branch in the U.K. It recorded net profits of $818 million in 2022, an increase of 41.2% compared to 2021. The bank's total assets also grew by 10.5% to $56.7 billion. Its subsidiaries include ANB Capital, which provides financial advisory, asset management, and brokerage services, among others. The Jordan-based Arab Bank owns 40% of ANB's shares.