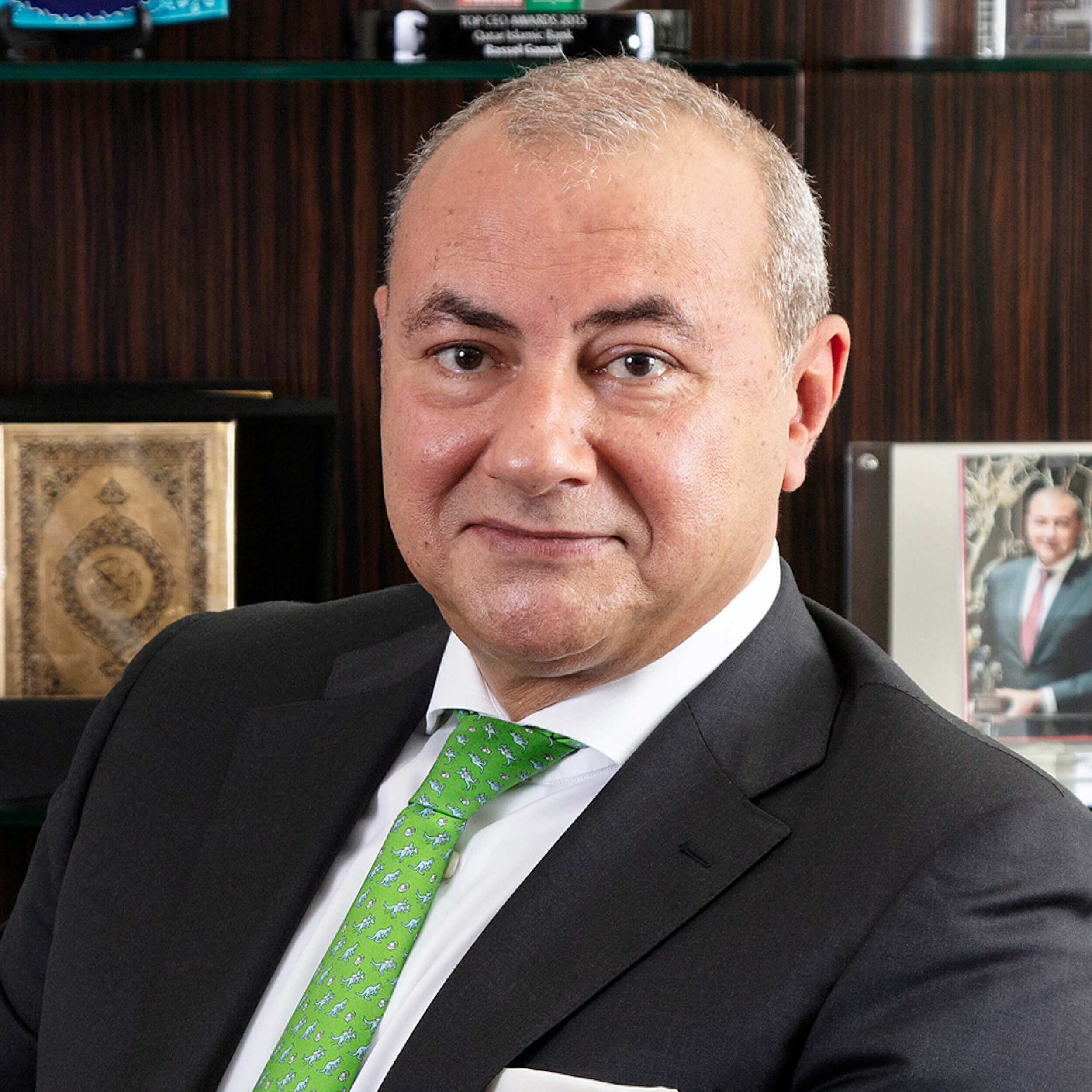 27.
Qatar Islamic Bank (QIB)
Sector:
Banks & Financial Services
Market Value:
$11.6 billion
Established in 1982, QIB has 23 branches in Qatar and one branch in Sudan, with investments in the U.K. and Lebanon. The group has stakes in a number of Qatari Shariah-compliant financial services companies, including QInvest, Beema, and Al Jazeera Finance. In October 2022, QInvest and the Qatar Insurance Company established the Epicure Islamic Investment Management Company in Qatar. QIB's net profit grew by 12.7% to hit $1.1 billion in 2022, while its total assets stood at $50.5 billion, a 5.1% decrease compared to 2021. The Qatar Investment Authority is QIB's largest shareholder, with a 17.2% stake.