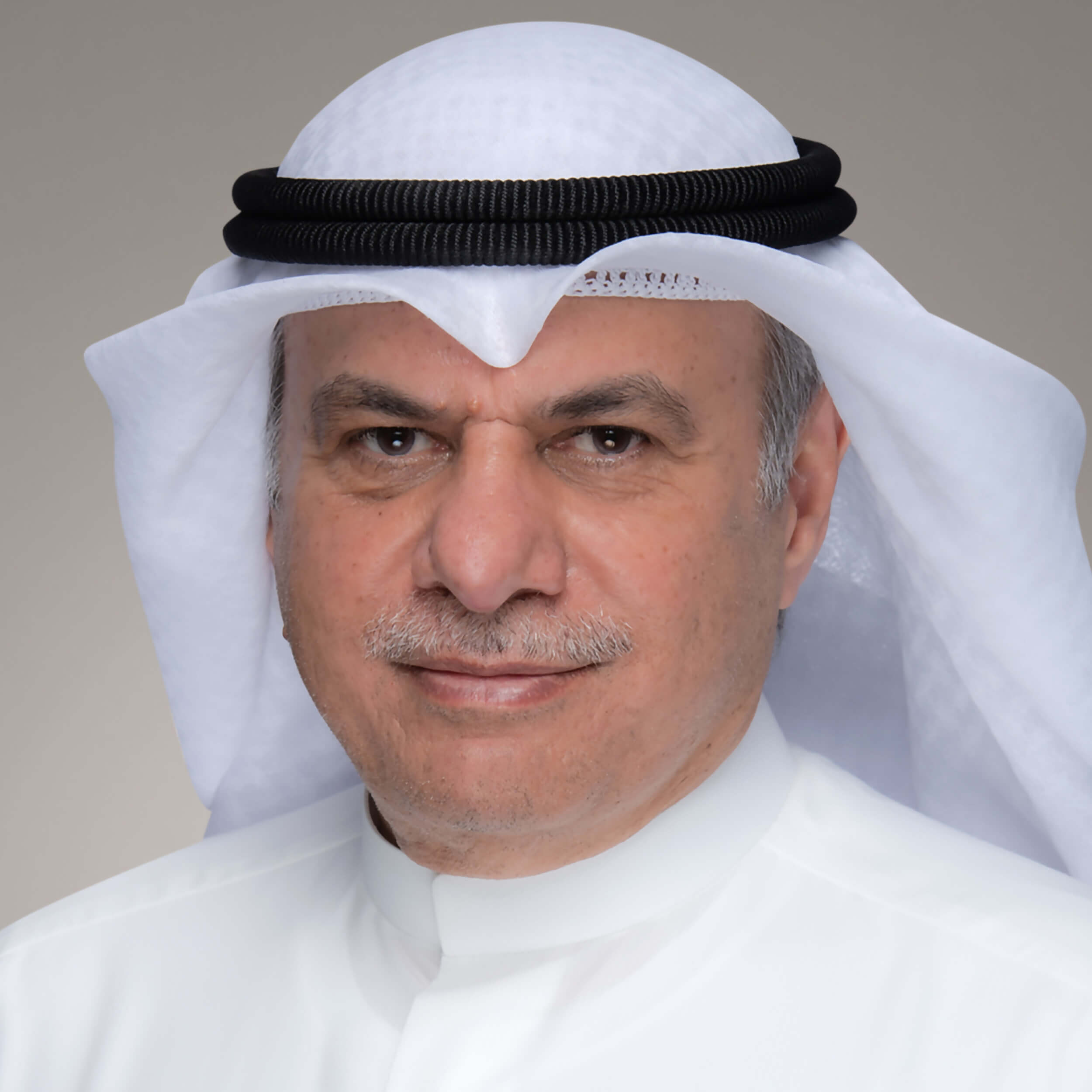 Sector:
Banks & Financial Services
Vice-Chairman & Group CEO:
Adel Abdul Wahab Al-Majed
Market Value:
$8.6 billion
Established in 2004, Boubyan Bank is an Islamic bank based in Kuwait with 48 branches and 2,266 employees. It has three subsidiaries: the Bank of London & The Middle East (BLME Holdings), Boubyan Capital Investment Company, and Boubyan Takaful Insurance Company. In 2022, the bank's net profit reached $177 million, an increase of 13% compared to 2021. The National Bank of Kuwait & Group owns 60.1% of Boubyan Bank's shares as of December 2022.