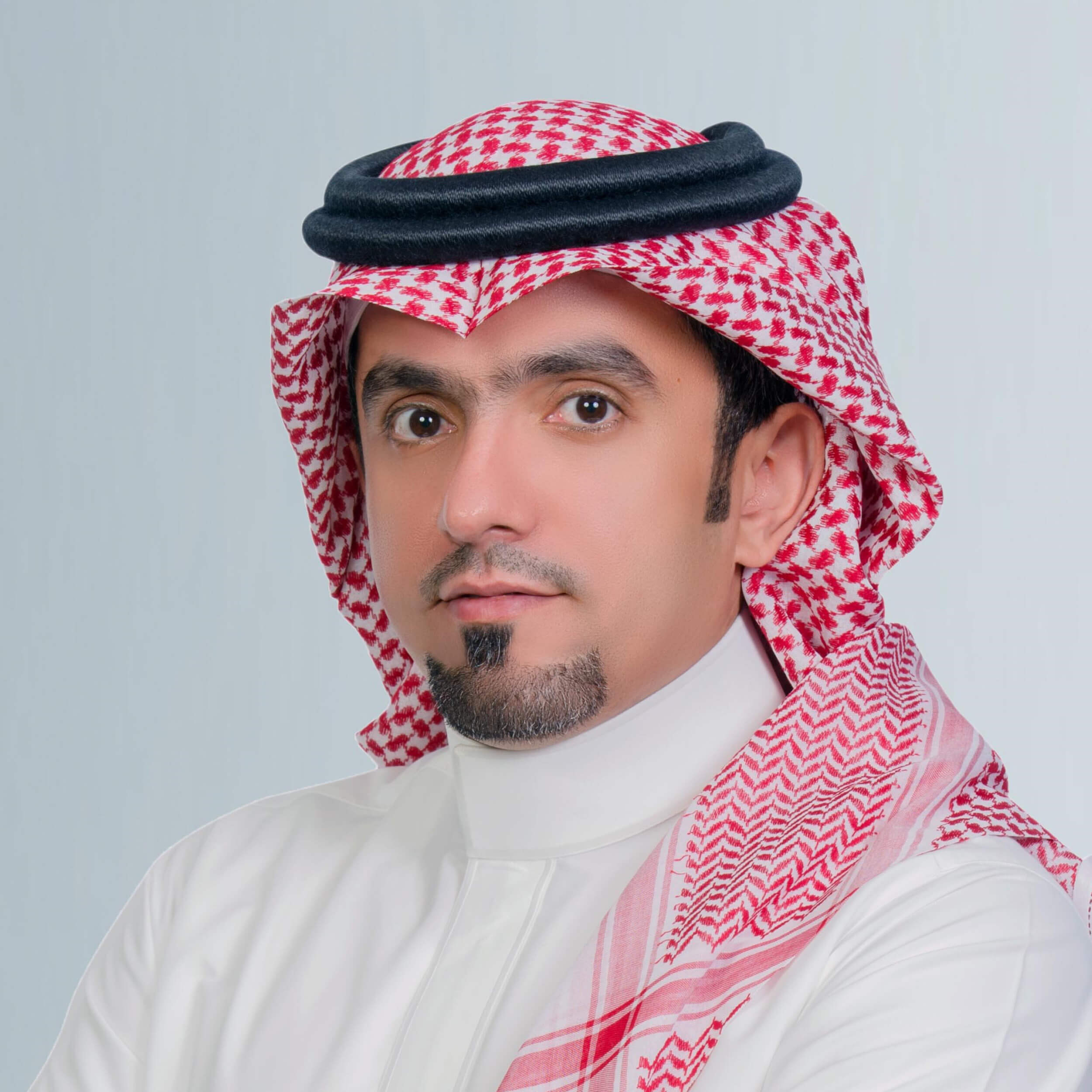 64.
Dr. Sulaiman Al Habib Medical Services Group (HMG)
Group Acting CEO and CFO:
Faisal Al Nassar
Market Value:
$27.5 billion
HMG started operations in 1995 as a medical complex in the Olaya area in Saudi Arabia. Today, the company has 22 medical facilities with a total of over 1,900 beds. The company's hospitals are in Saudi Arabia, the U.A.E., and Bahrain. It also has research and development facilities in Jordan and Sri Lanka. HMG's hospitals and medical facilities treated more than 5.3 million patients in 2022. It is establishing six projects at a total cost of $2.1 billion to add 1,556 beds to the current capacity by 2025. The company employs more than 14,000 people, including over 3,200 physicians. Faisal Al Nassar has been the Group CFO since 2011 and Group Acting CEO since November 2022.