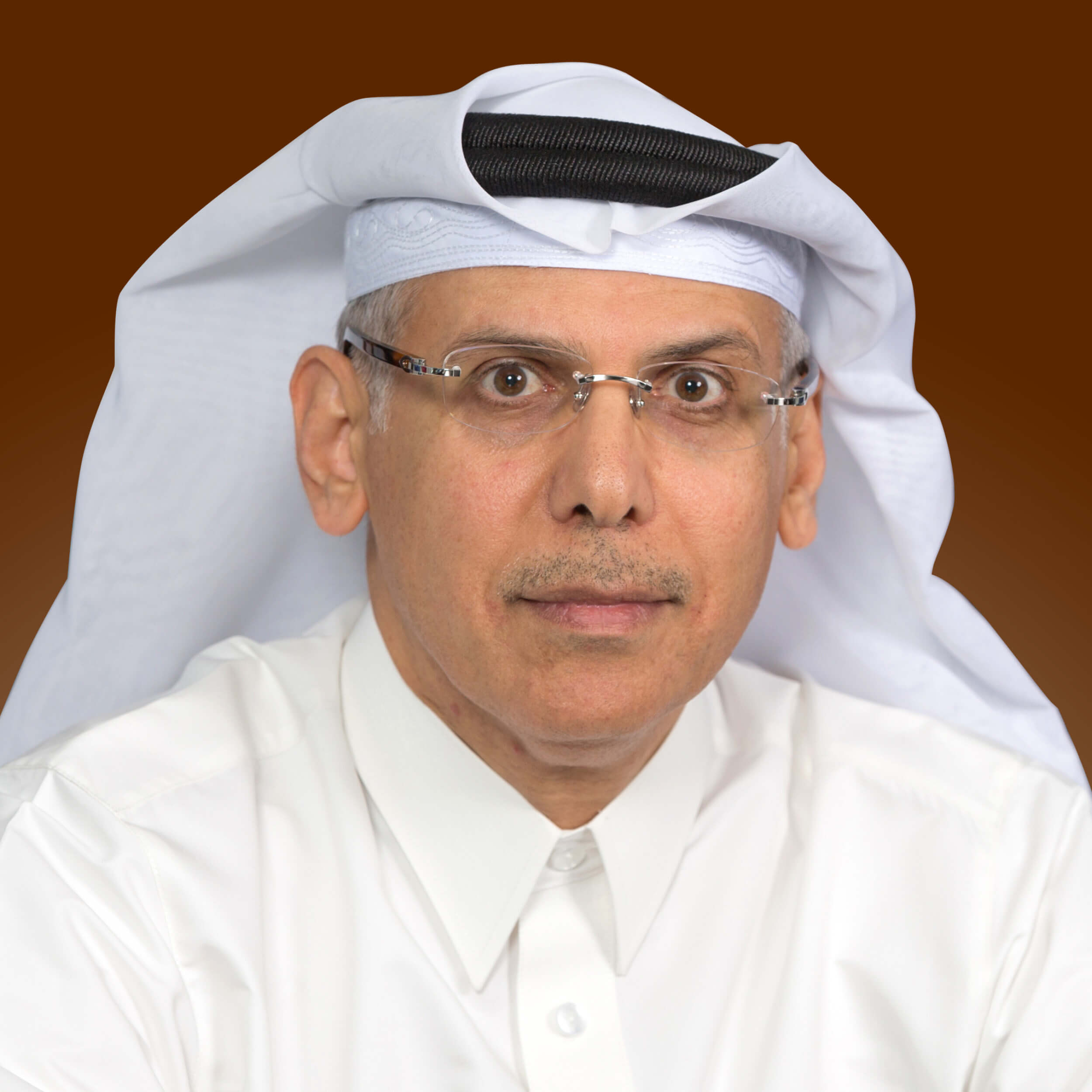 Managing Director and CEO:
Saad Rashid Al-Muhannadi
Market Value:
$4.5 billion
Founded in 2002, WOQOD is the only fuel retailer in Qatar. In Q1 2023, the company increased its operating stations to 128 and installed 10 electric charging points in seven petrol stations in cooperation with KAHRAMAA. WOQOD's subsidiaries include the Qatar Jet Fuel Company, WOQOD Vehicles Inspection, WOQOD Marine Services, and WOQOD International. QatarEnergy owns 20% of WOQOD, while the General Retirement & Social Insurance Authority has a 15.9% stake in the company. Saad Rashid Al-Muhannadi has been leading the company since April 2017.