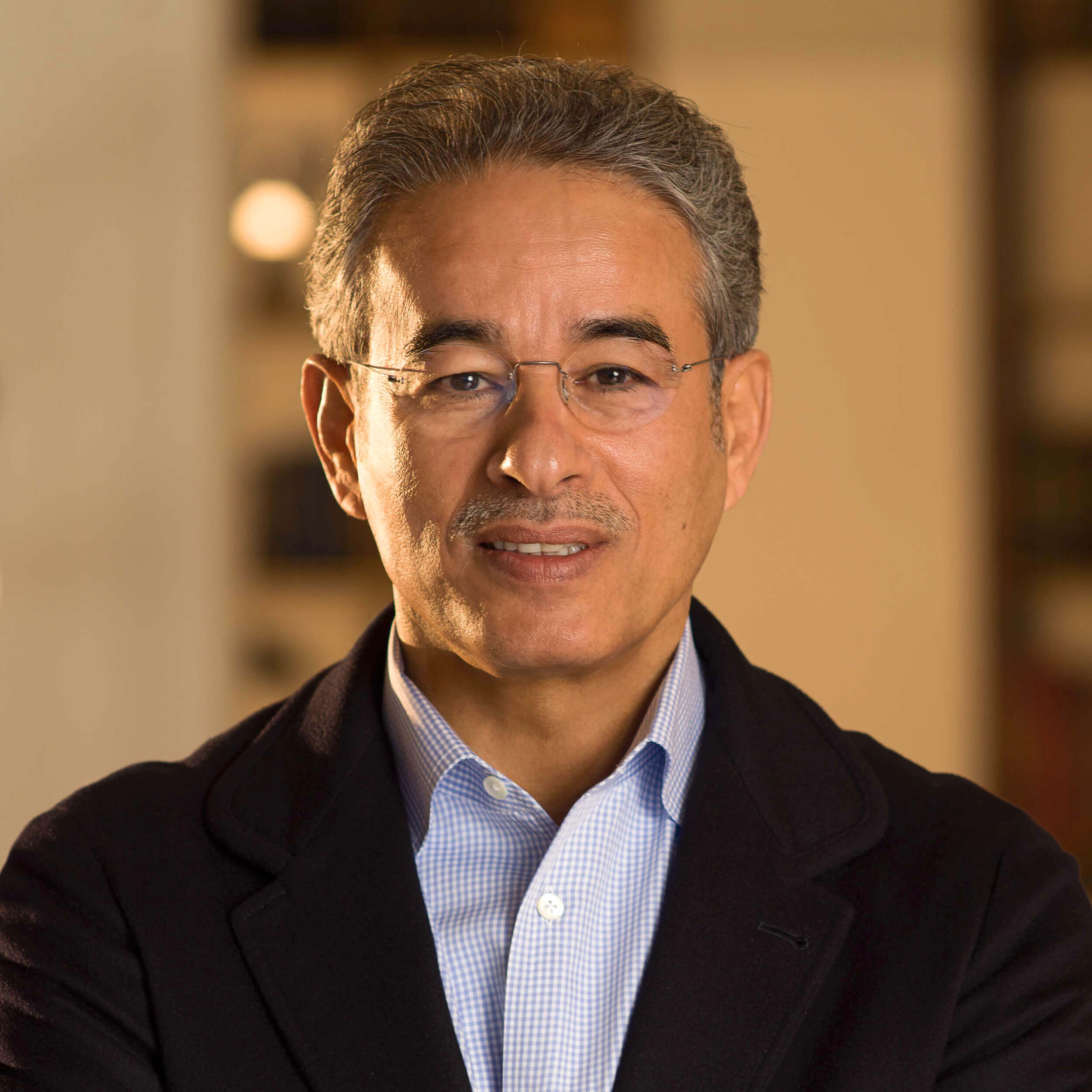 Sector:
Real Estate & Construction
Founder and Managing Director:
Mohamed Alabbar
Market Value:
$14.3 billion
Emaar Properties is among the largest real estate companies in the Middle East. It developed Dubai Downtown, home to the Burj Khalifa and Dubai Mall. Emaar has operations in Egypt, India, Pakistan, Türkiye, and Saudi Arabia. In August 2022, the company fully acquired Dubai Creek Harbour from Dubai Holding for $2 billion, paid equally in cash and shares of Emaar Properties, making Dubai Holding the second largest shareholder of Emaar with a 7.5% stake.