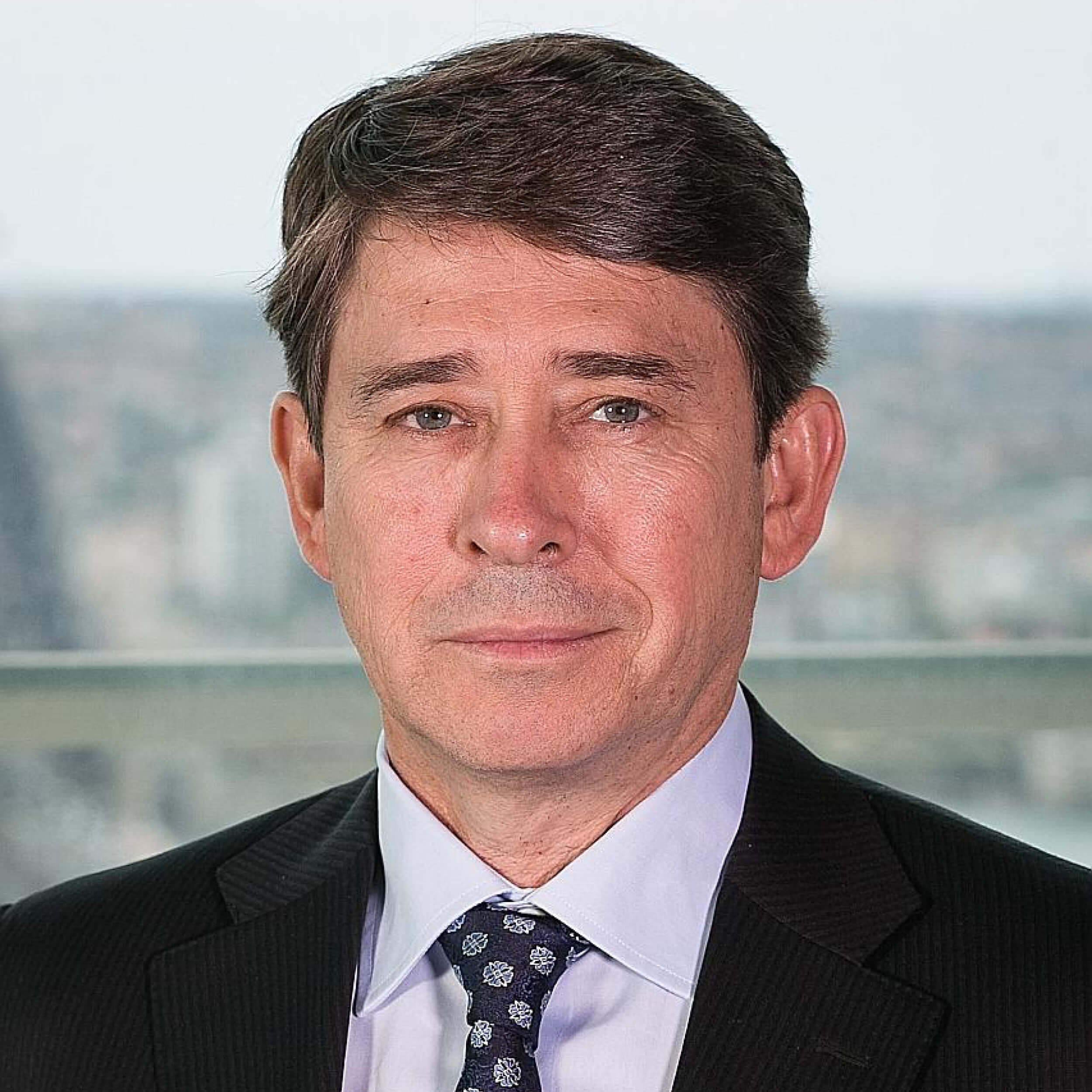 20.
Saudi Awwal Bank (SAB – الأول)
Sector:
Banks & Financial Services
Managing Director and CEO:
Tony Cripps
Market Value:
$19.8 billion
SABB was established in 1978 as a Saudi joint-stock company. In 2019, it merged with Alawwal Bank and changed its name to Saudi Awwal Bank (SAB – الأول) in April 2023. It provides financial and banking services through 109 branches. The bank serves 1.3 million retail customers. In September 2022, the bank completed the sale and transfer of certain lines of business from HSBC Saudi Arabia to the Alawwal Invest Company in a deal valued at $320.9 million. The HSBC Group owns 31% of the bank.