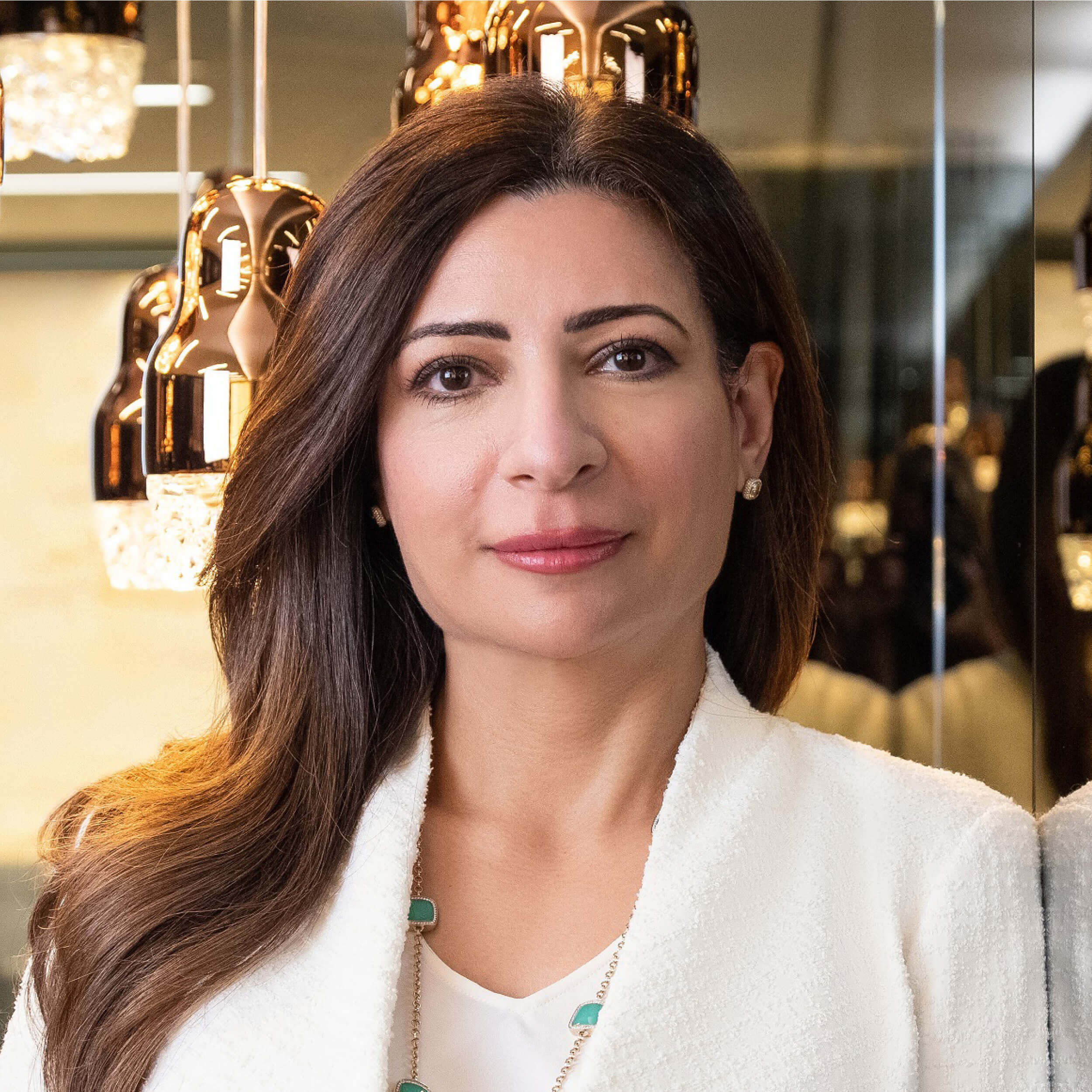 8.
First Abu Dhabi Bank (FAB)
Sector:
Banks & Financial Services
Group CEO:
Hana Al Rostamani
Market Value:
$42.7 billion
FAB, the U.A.E.'s largest bank, was created by a merger between the First Gulf Bank and the National Bank of Abu Dhabi in 2016. It has a presence in 20 markets, with more than three million U.A.E. customers and 6,765 employees globally, as of December 2022. In 2022, FAB facilitated over $7 billion in financing for sustainable projects across the energy supply, buildings, transportation, waste, water, and food sectors. In December 2022, FAB's Magnati collaborated with PayRow Net to establish a digital payment platform for Dubai's Ports Sector.