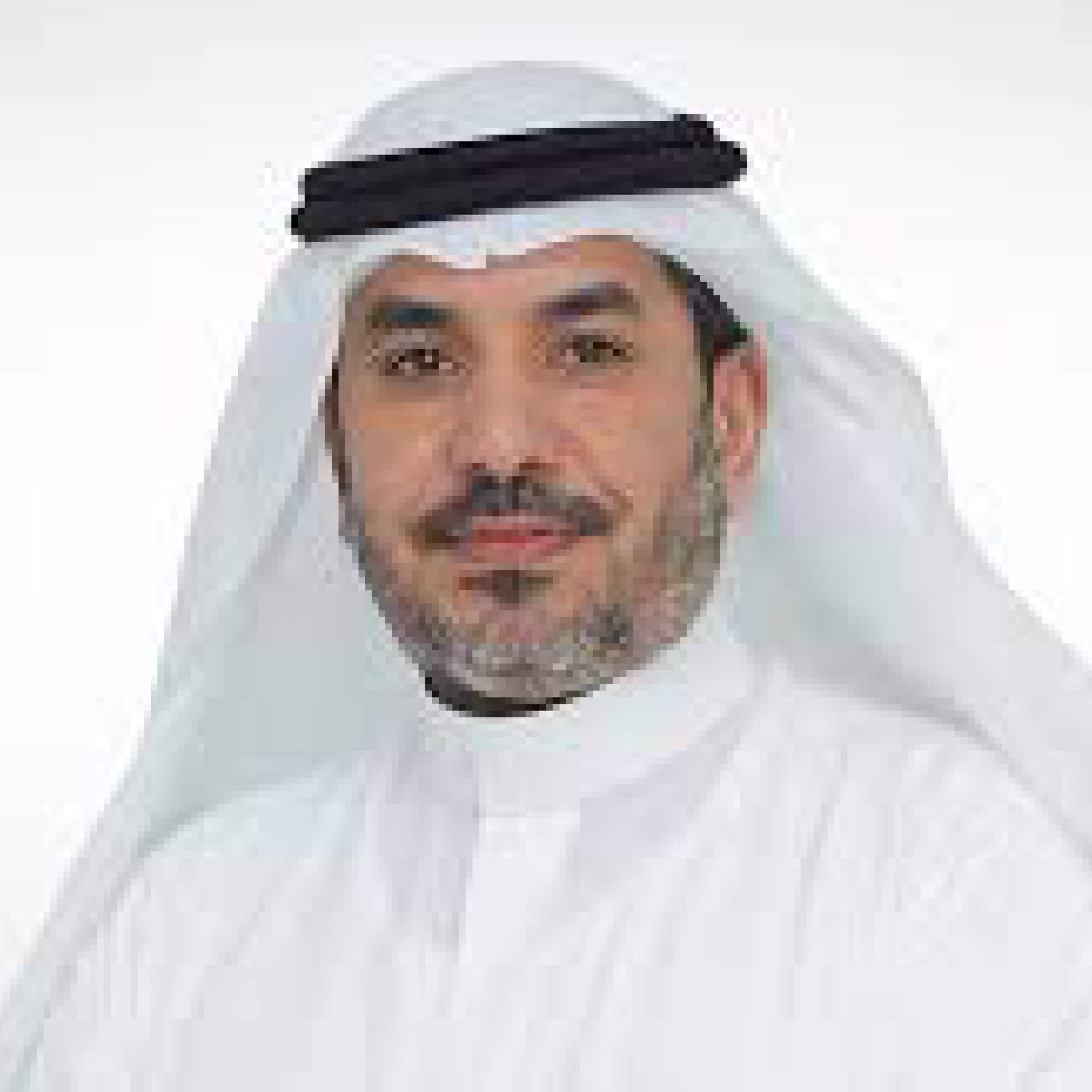 7.
Saudi Electricity Company (SEC)
CEO :
Khaled bin Hamad Al-Gnoon
Market Value:
$27.3 billion
SEC is the region's biggest utility company, the main producer of electricity, and the sole owner of transmission and distribution networks throughout Saudi Arabia, serving around 10.9 million customers, with 298,702 gigawatts of total electricity sold in 2022. In August 2022, the company announced that it had secured $3.6 billion in financing facilities, followed by another $2.7 billion local syndicated facility in February 2023 to finance general corporate purposes, including capital expenditure. The Saudi Public Investment Fund owns a 74.3% stake in the company.