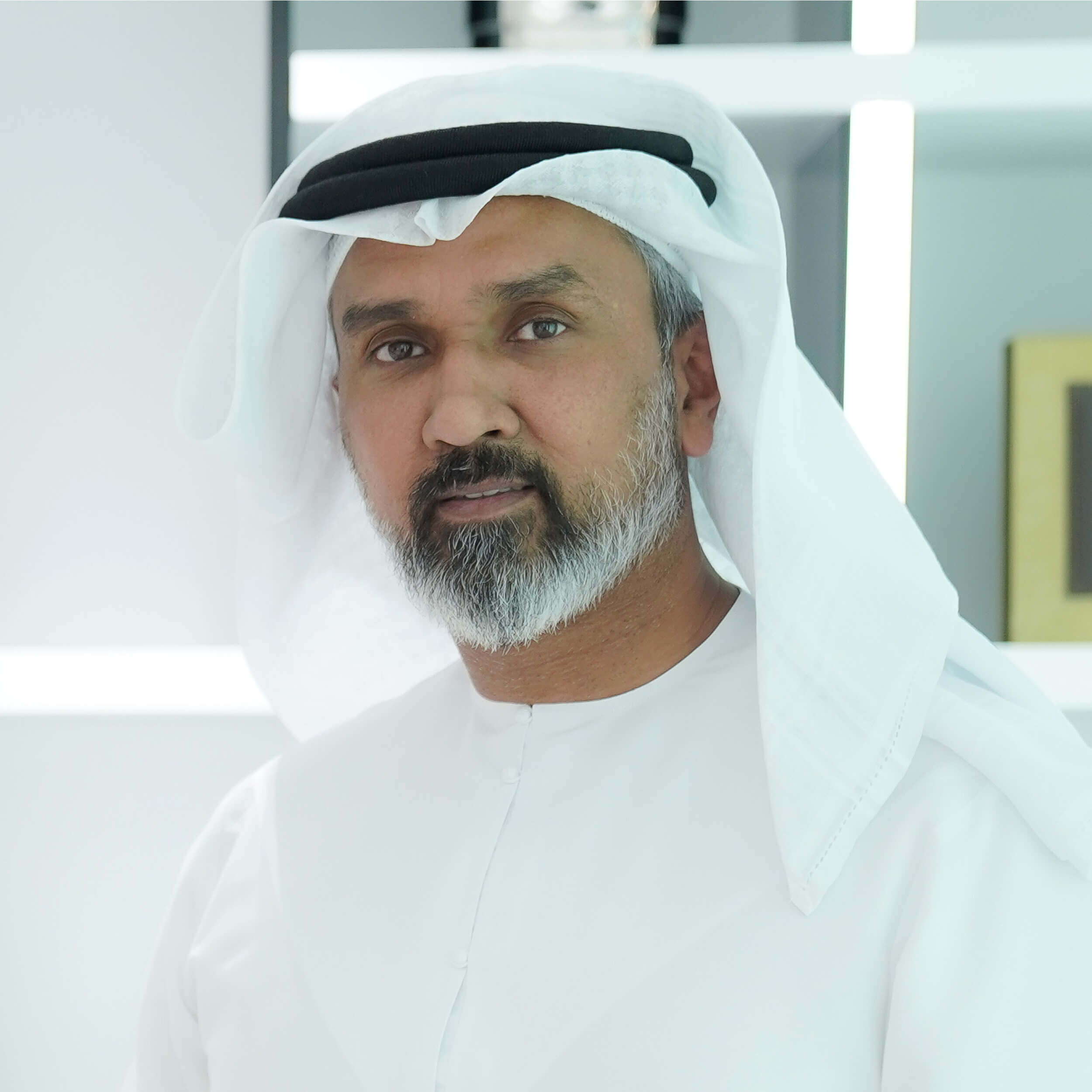 5.
International Holding Company (IHC)
CEO and Managing Director:
Syed Basar Shueb
Market Value:
$235.9 billion
IHC was established in 1998 to help diversify and develop the non-oil commercial sectors in the U.A.E. Its investments span diversified sectors, including real estate, construction, agriculture, healthcare, food and beverage, and energy. In January 2023, IHC announced investing $400 million into the Adani Enterprises Further Public Offering through its subsidiary Green Transmission Investment Holding RSC Limited. Sheikh Tahnoon bin Zayed Al Nahyan has been the chairman of IHC since April 2020. By the end of 2022, the company had 482 subsidiaries and employed more than 85,000 people across more than 20 countries.