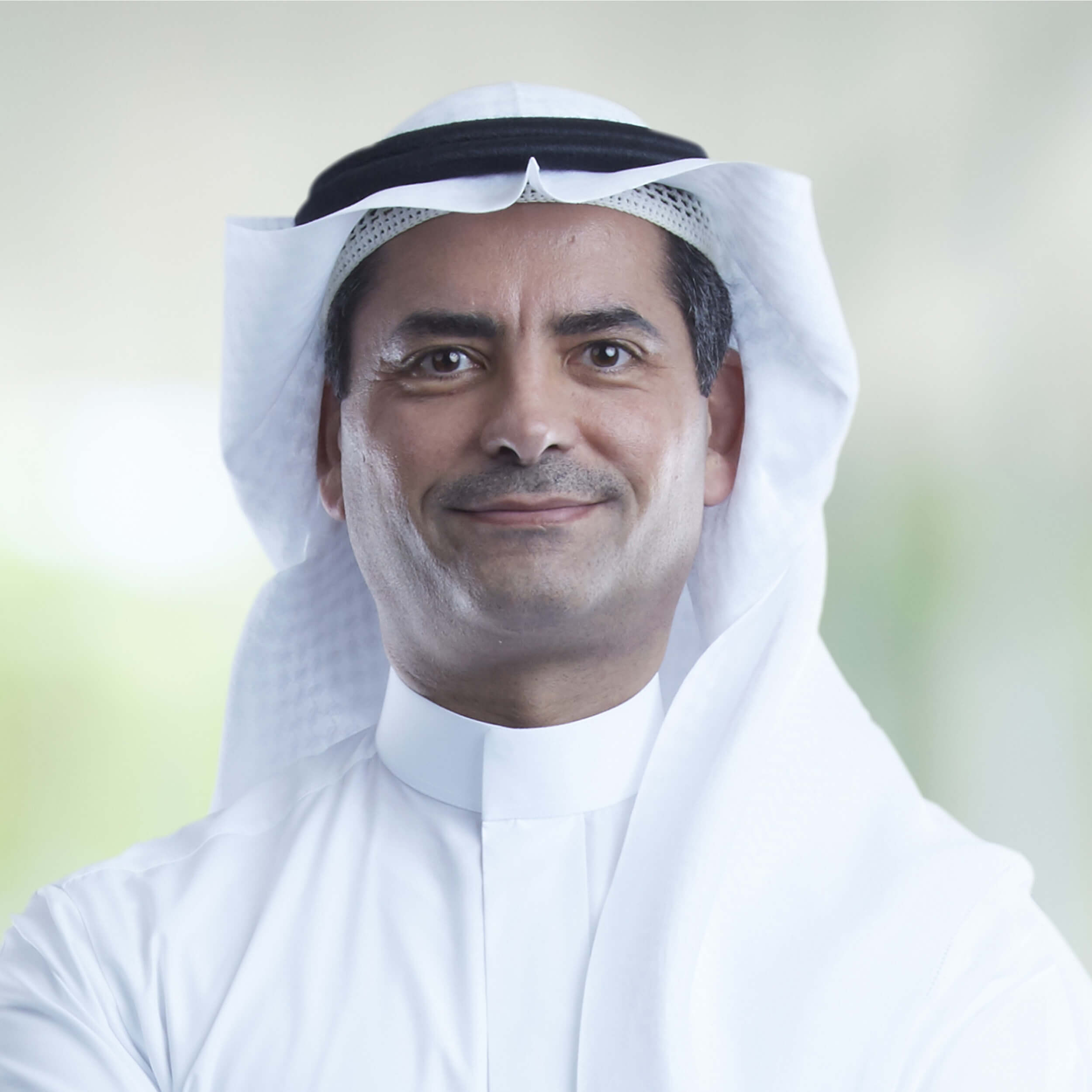 4.
Saudi National Bank (SNB)
Sector:
Banks & Financial Services
Acting CEO:
Talal Ahmed Al Khereiji
Market Value:
$59 billion
As of December 2022, SNB employed 15,906 people across 494 branches and 16 retail service centers in Saudi Arabia and four overseas branches in Bahrain, the U.A.E., Qatar, and Singapore. As of 2022, it had over 12.2 million customers across eight countries. SNB acquired a 9.88% stake in Credit Suisse for $1.5 billion in late 2022 but lost nearly $1.2 billion on its investment after UBS's acquisition of Credit Suisse in March 2023. SNB says that this will have no impact on its growth plans as it constitutes less than 0.5% of SNB's total assets and 1.7% of its investment portfolio. Saudi's Public Investment Fund owns 37.2% of SNB.