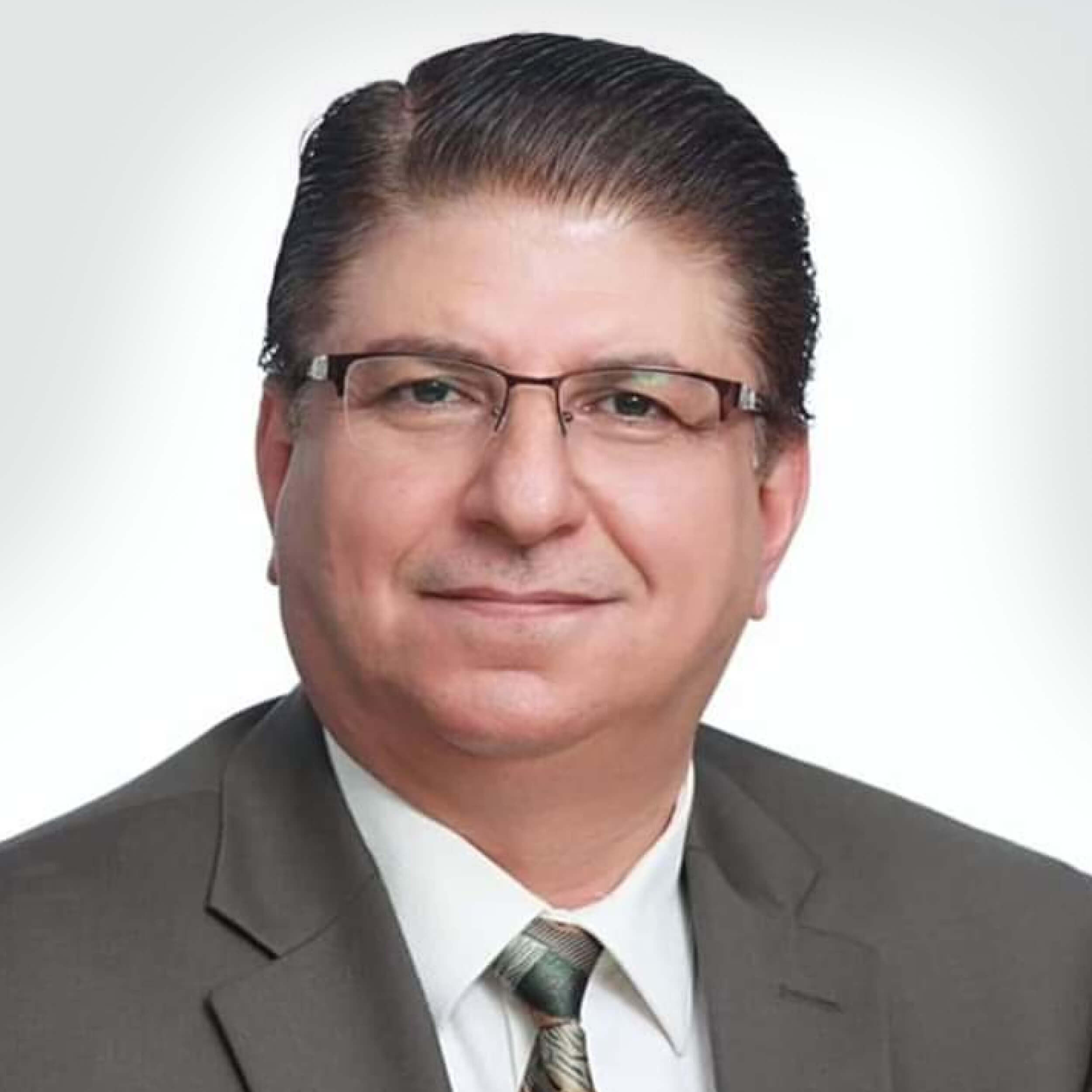 71.
Jordan Phosphate Mines Company (JPMC)
CEO :
Abdel Wahab Al Rowwad
Market Value:
$4.1 billion
JPMC has activities in mining and phosphate fertilizer manufacturing. In 2022, JPMC's phosphate production reached 11.3 million tons through four mines located in Jordan, an increase of 12.4% compared to 2021. In 2022, the company sold its share in Arkan Company for Constructions for $7.3 million. Indian Potash Limited is the main shareholder in the company, with a 27.4% stake. In May 2022, JPMC signed agreements with a number of Indian phosphate and phosphate fertilizer companies and manufacturers worth $1.5 billion.