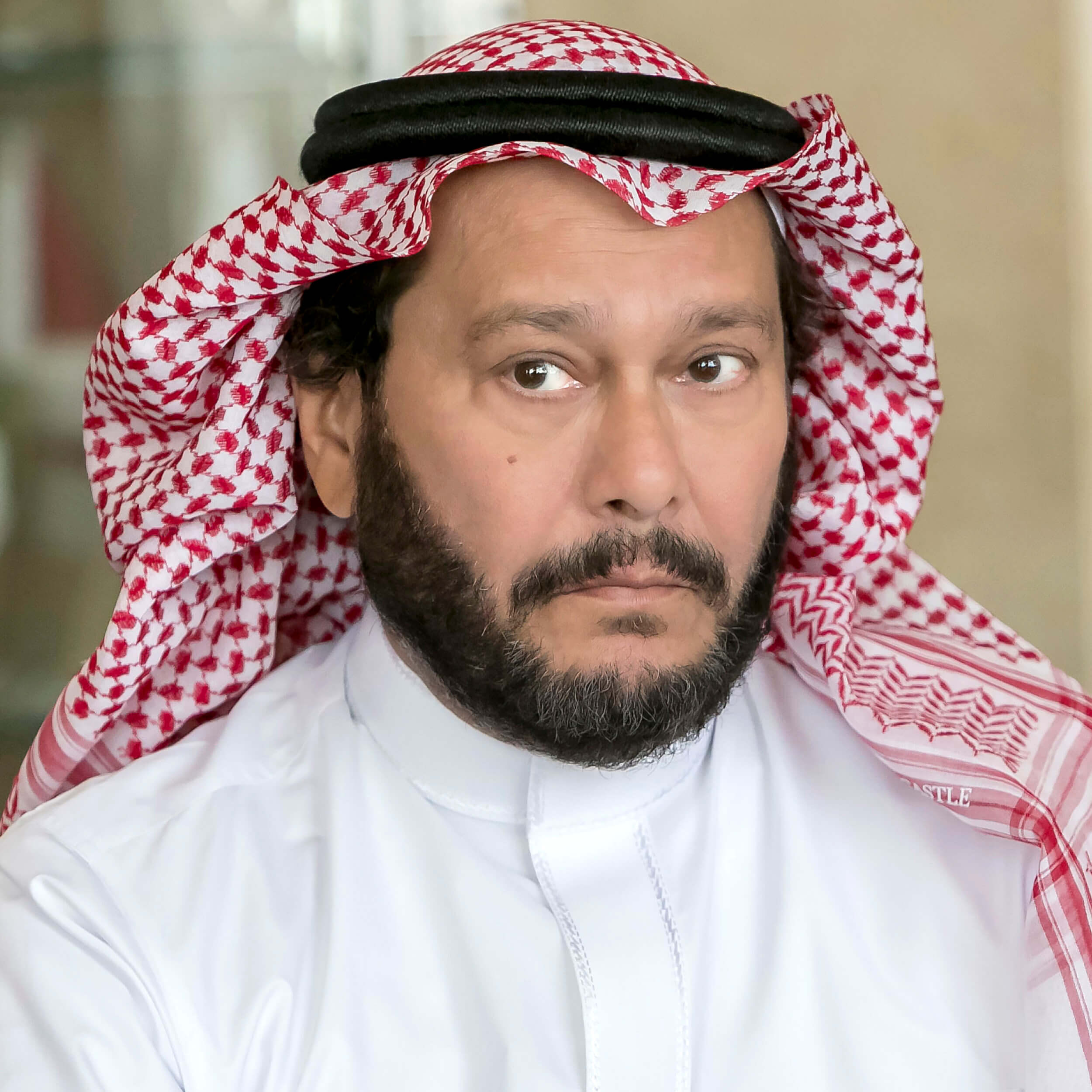 58.
Kingdom Holding Company (KHC)
CEO:
Talal Ibrahim Almaiman
Market Value:
$8.2 billion
KHC is a global investment company with a diversified portfolio that includes flynas, Citigroup, Banque Saudi Fransi, Kingdom Hotel Investments, and Four Seasons. In 2022, KHC completed an investment program of $3.4 billion between Q2 2020 and Q2 2022. The company invested $283.5 million in the U.K.-based company Phoenix Group in 2022, in addition to $73 million in May 2023, increasing its stake from 4% to 5%. In July 2022, it invested $269 million in M&G PLC, one of the largest insurance and asset management companies in Europe. It invested an additional $60.9 million in May 2023, increasing its ownership from 5.3% to 6.4%.