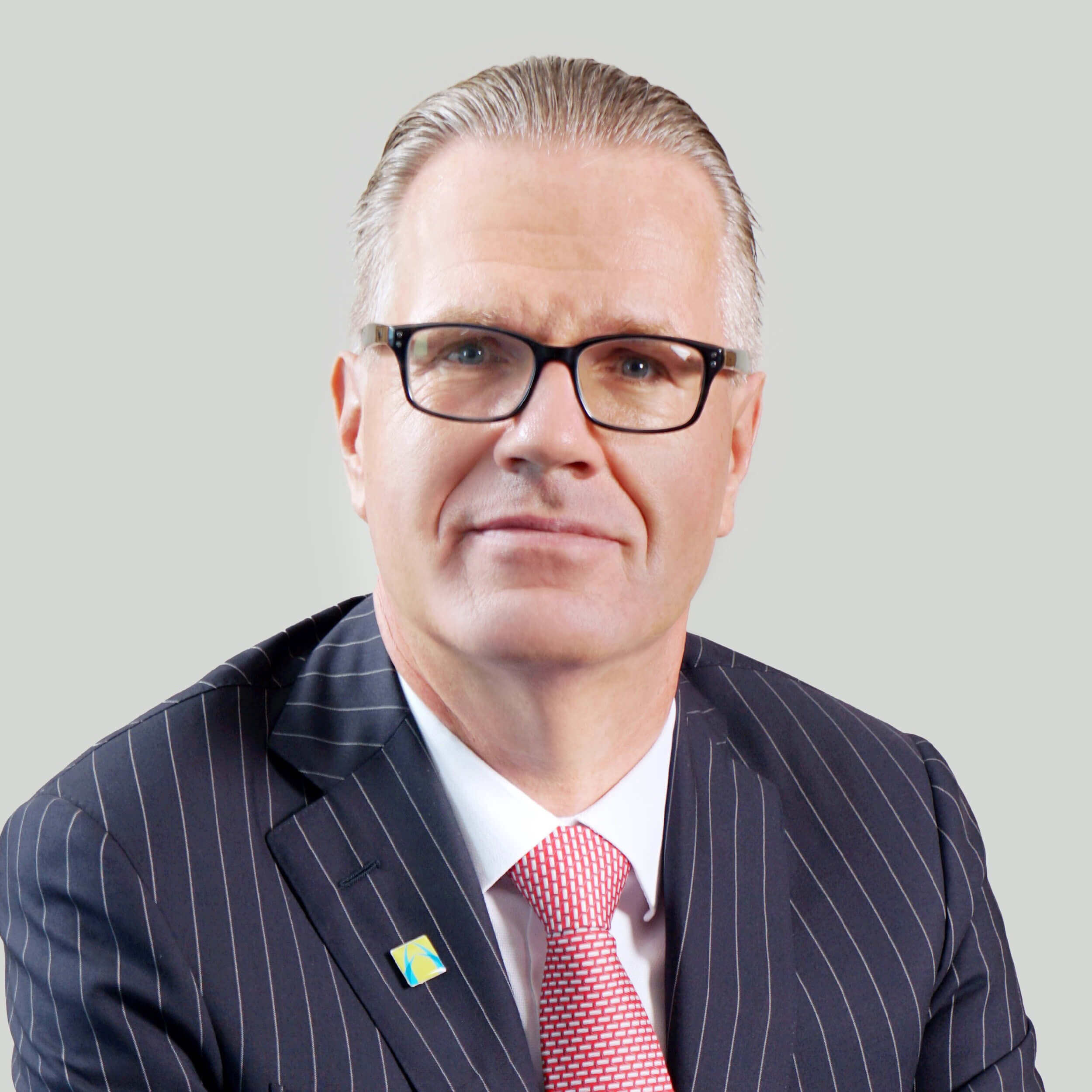 57.
Commercial Bank of Dubai (CBD)
Sector:
Banks & Financial Services
Market Value:
$3.6 billion
CBD offers retail and commercial banking products and services, as well as Shariah-compliant banking services. In September 2022, it partnered with Sharaf DG Energy to enable customers to adopt clean energy by installing Solar PV Systems for their homes from Sharaf DG Energy via a sustainable and digital financing option from CBD. The Investment Corporation of Dubai is the largest shareholder in CBD, with a 20% stake.