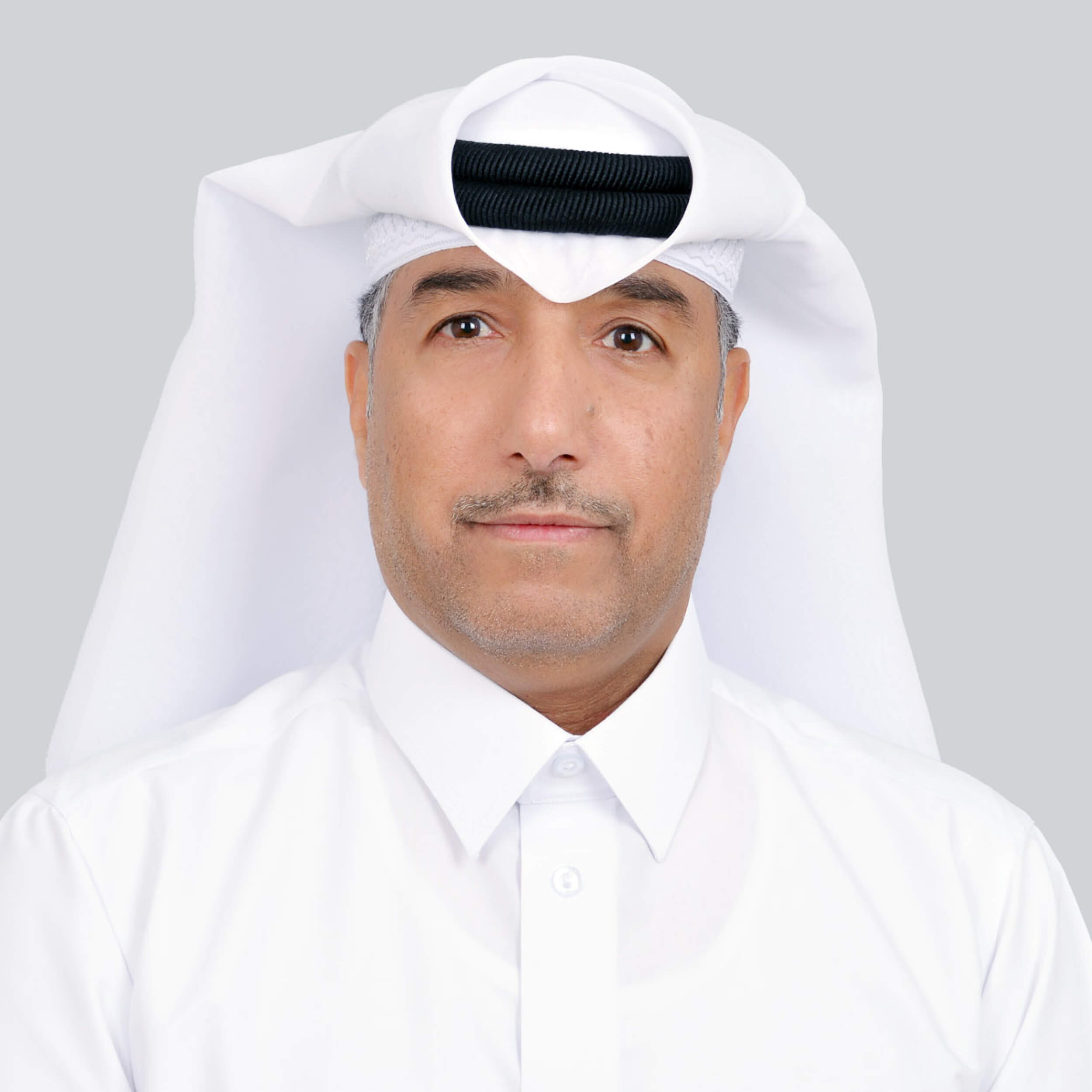 74.
Qatar Electricity & Water Company (QEWC)
General Manager and Managing Director:
Mohammed Nasser Al-Hajri
Market Value:
$5.1 billion
QEWC was established to own and manage power generation and water desalination stations. Today, it supplies up to 55% of Qatar's electricity and up to 73% of the country's water. By the end of 2022, the company sold its 49% stake in Siraj Energy Company to QatarEnergy, giving QatarEnergy complete ownership of the company. In July 2022, the RasLaffan Operating Company, a fully-owned subsidiary of QEWC, acquired Qatar Holding Company's 40% stake in Nebras Power Company for $530 million, giving QEWC full ownership of Nebras.