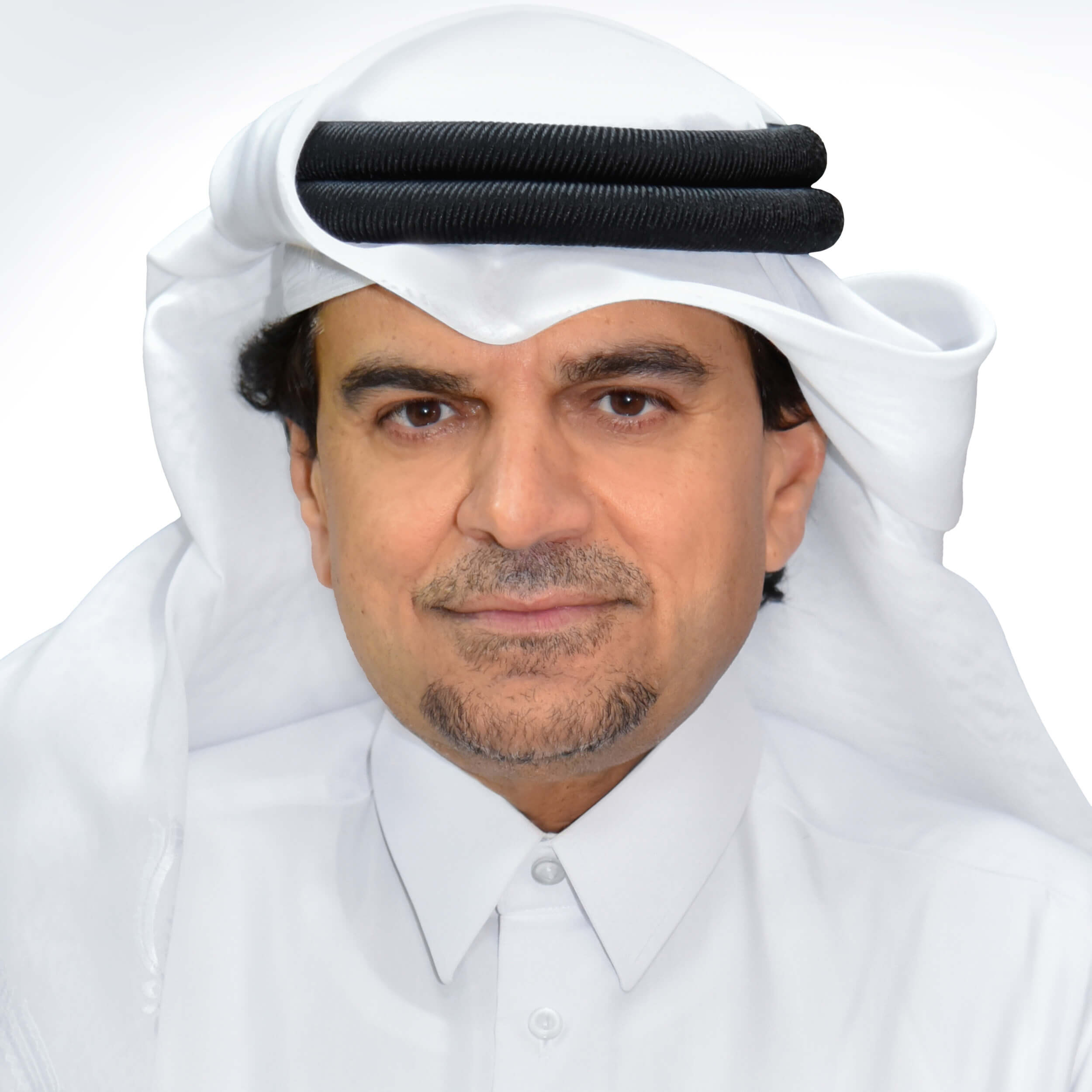 75.
Qatar International Islamic Bank (QIIB)
Sector:
Banks & Financial Services
CEO:
Abdulbasit Ahmed Al Shaibei
Established in 1990, QIIB provides personal and corporate Islamic banking solutions across 17 branches in Qatar. In October 2022, QIIB established the Takaful Insurance Company in Morocco in cooperation with the Atlanta Insurance Company, CIH Bank, and Qatar Islamic Insurance Company. The bank also holds 40% of Moroccan Umnia Bank. The Qatar Investment Authority is the largest shareholder in QIIB, with a 16.62% stake.