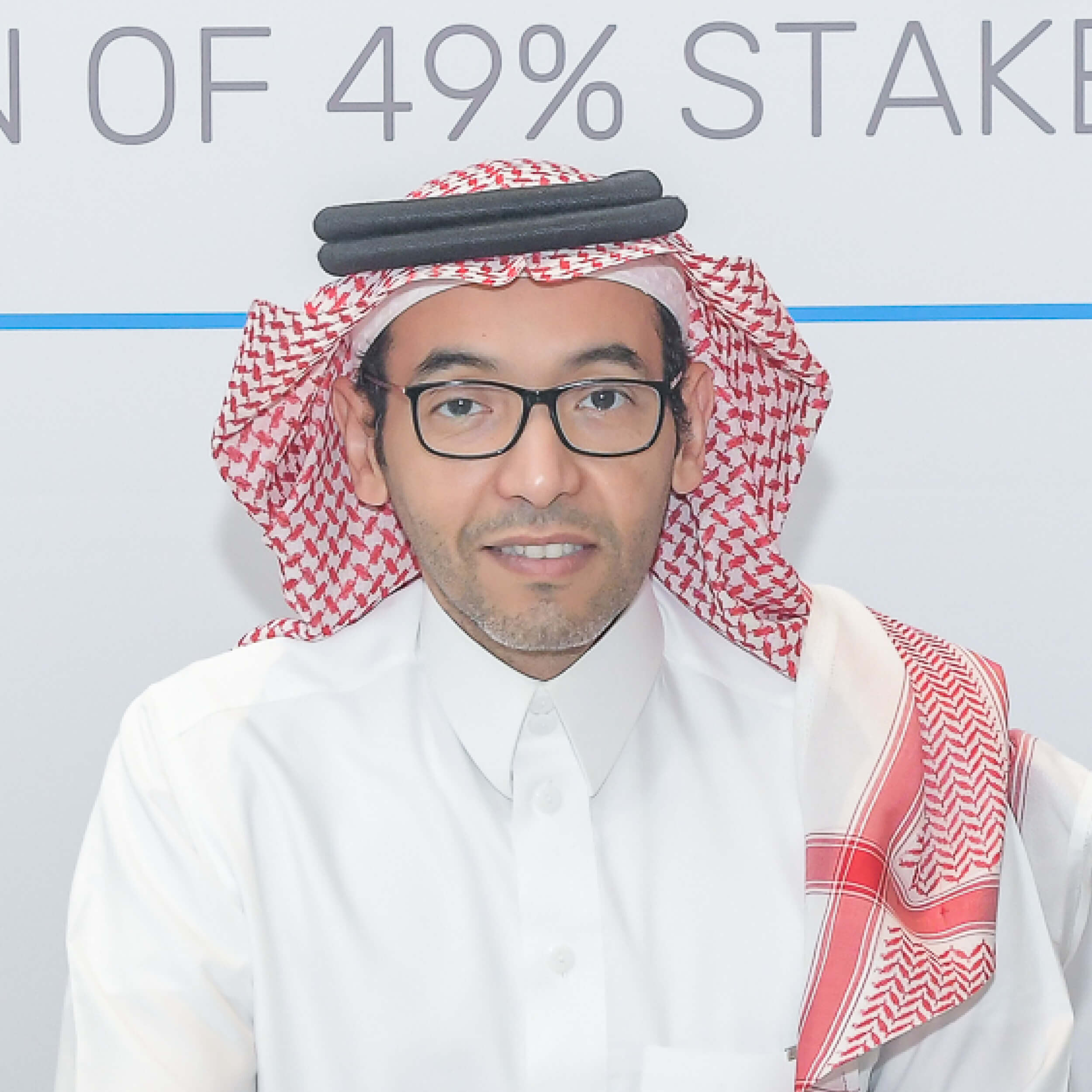 32.
SABIC Agri-Nutrients Company
CEO:
Abdulrahman A. Shamsaddin
Market Value:
$16.9 billion
The SABIC Agri-Nutrients Company was formerly known as the Saudi Arabian Fertilizer Company. It provides agri-nutrient products, including urea, ammonia, and nitrogen-based inorganic products. In April 2023, it completed the acquisition of 49% stake in ETG Inputs Holdco Limited (EIHL) to benefit from EIHL's presence across Sub-Saharan Africa. In November 2022, SABIC Agri-Nutrients and Aramco shipped the world's first commercially accredited low-carbon blue ammonia to South Korea. The company is 50.1% owned by SABIC, while it owns 100% of National Chemical Fertilizer Co. (Ibn Al-Baytar), 50% of Al-Jubail Fertilizer Co. (Al-Bayroni), and 100% of SABIC Agri-Nutrients Investments Co.