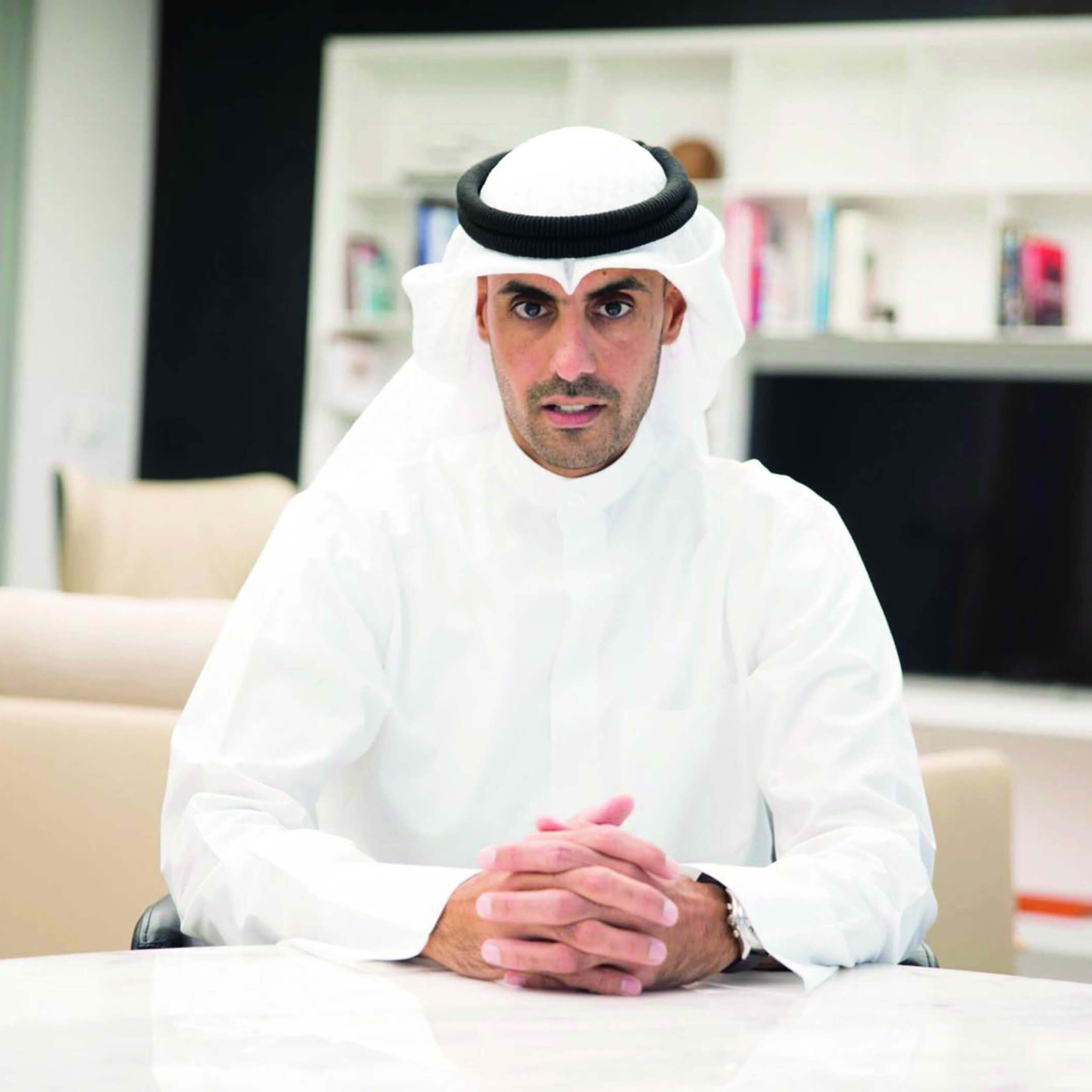 Sector:
Telecommunications
Group CEO and Vice Chairman:
Bader Nasser Al-Kharafi
Zain operates in Kuwait and seven other countries in the Middle East and Africa, serving 53 million customers. The Kuwait Investment Authority owns 24.57% of the company, and Oztel Holding owns 21.9%. In January 2023, the group entered into a 15-year agreement to sell and lease back, as well as the management rights of the passive physical infrastructure of its 4,968 tower portfolio in Iraq to TASC Towers Iraq for $180 million. In February 2023, ZainTech, the ICT solutions powerhouse of Zain Group, completed the acquisition of BIOS Middle East, a provider of managed private cloud services in the region.