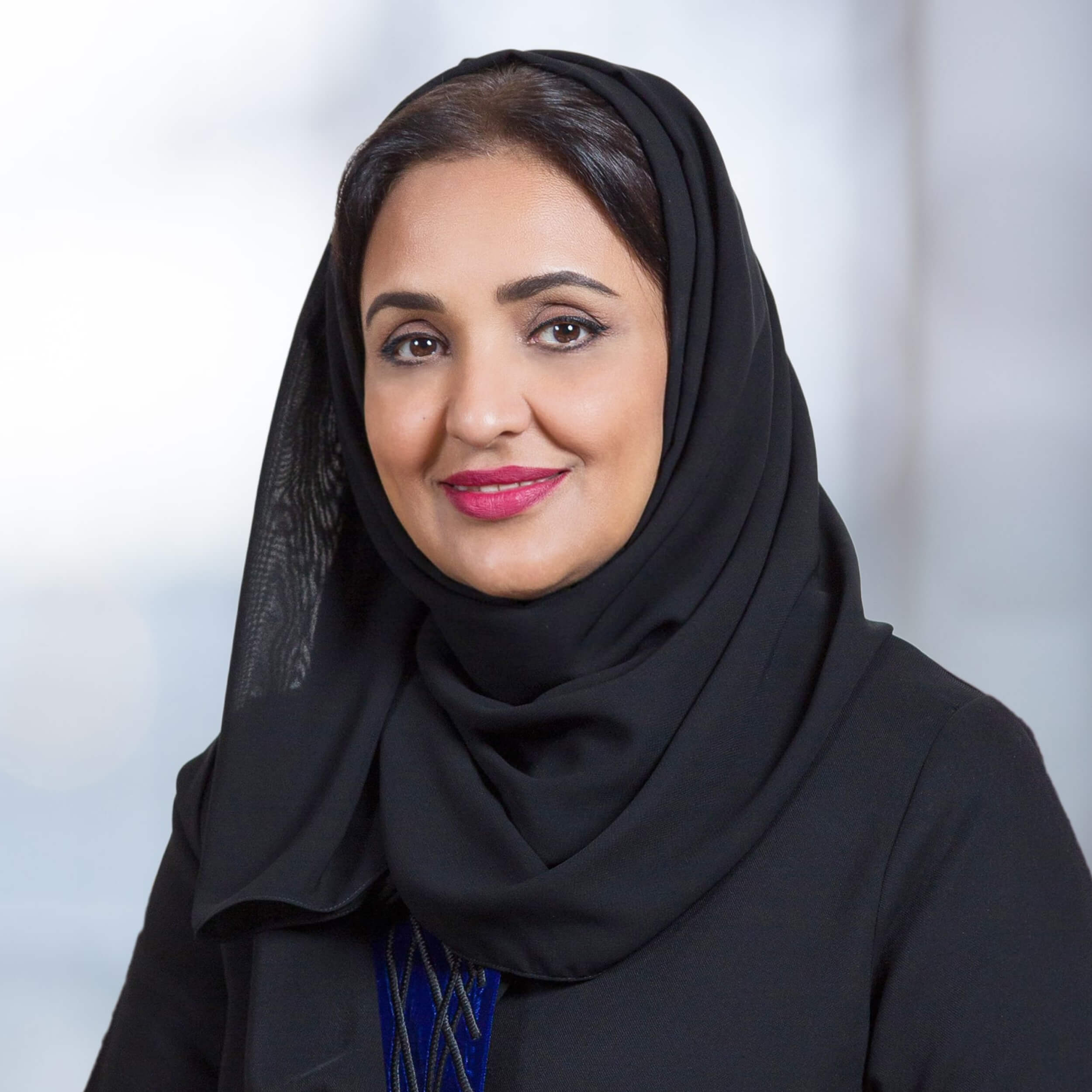 71.
Aisha Bint Faleh Al Thani
Company:
Al Faleh Educational Holding
Title:
Founder & Chairperson
Al Faleh Educational Holding was the first Qatari educational institution to list on the venture market of the Qatar Stock Exchange in 2021. The group has three schools in its portfolio (Doha Academy-Salwa, Doha Academy-Al Waab, and Doha International Kindergarten) and one college (AFG College with the University of Aberdeen). Al Thani also serves as a founding member of the board of the Patrons of the World Congress of Muslim Philanthropists.