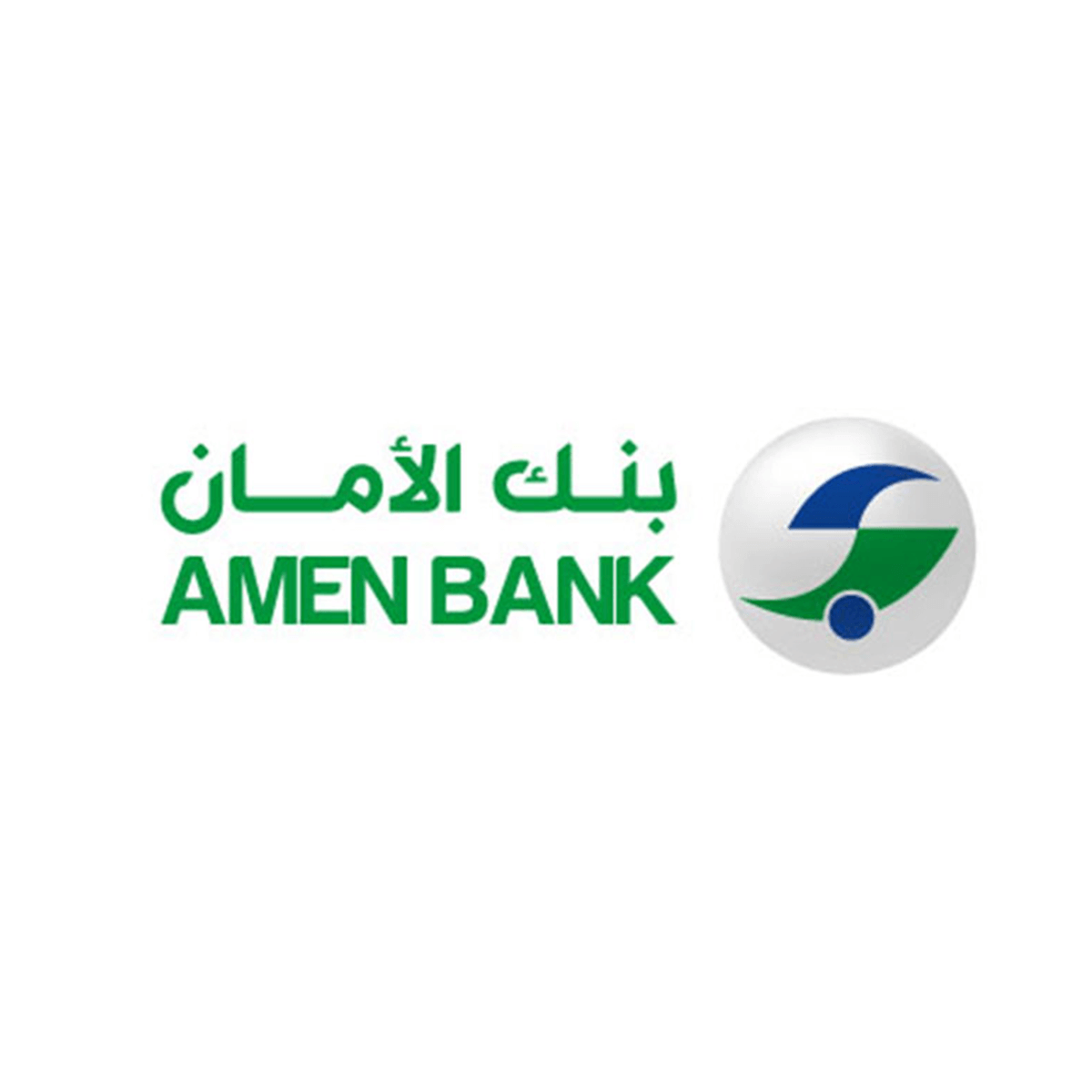 Company:
PGI-Holding Amen Group
Title:
Deputy General Manager
Babbou has more than 32 years of experience with PGI-Holding Amen Group in Tunisia. The Amen Group includes around 60 companies across six sectors, including agro-food, hotels, banking, insurance and healthcare, financial services, capital goods trading, and transportation equipment. It employs more than 4,000 people.