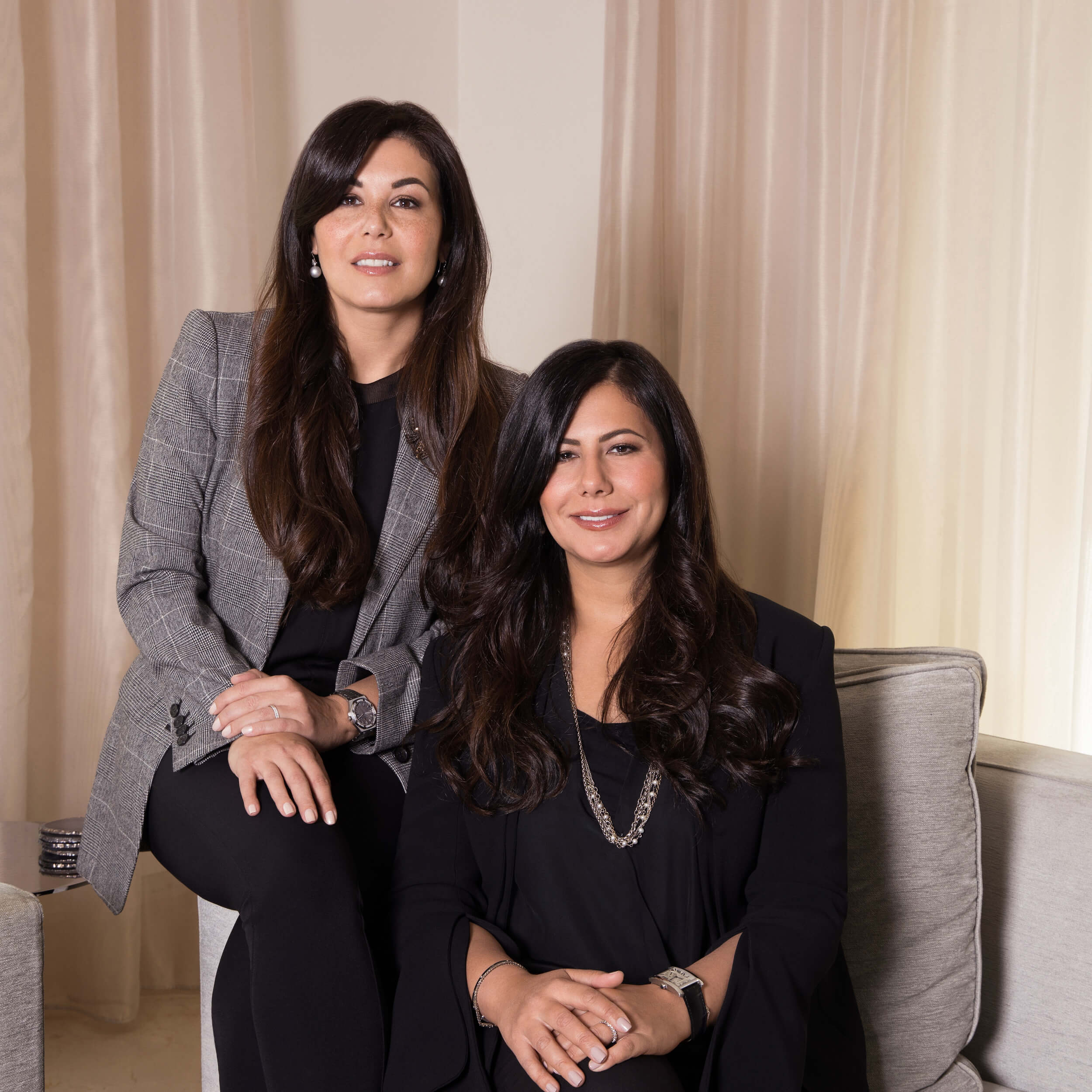 43.
Farida & Yasmine Khamis
Company:
The Orientals Group; Oriental Weavers Carpet
Title:
Farida: Chairwoman; Yasmine: Chairwoman
Oriental Weavers is one of the largest machine-made rug and carpet manufacturers in the world. It produces 114 million square meters of carpet annually, selling an average of 69,120 units daily. In December 2022, Farida and Yasmine transferred their combined 24.61% stake in Oriental Weavers Carpet to London-based FYK limited, which is fully owned by the two sisters. The company is also undergoing a restructuring process that aims to enhance financing transactions and create a unified investment platform. Farida heads the Orientals Group and chairs the British University in Egypt and the Egyptian Propylene and Polypropylene Company. She is also a board member of the Rameda Pharmaceutical Company and the cofounder of the Khayrazad Organisation for Social Care. In May 2022, Yasmine was appointed as a founding member of the Africa Business Leaders Coalition, a CEO-led initiative emanating from the UN Global Compact Africa Strategy 2021-2023.