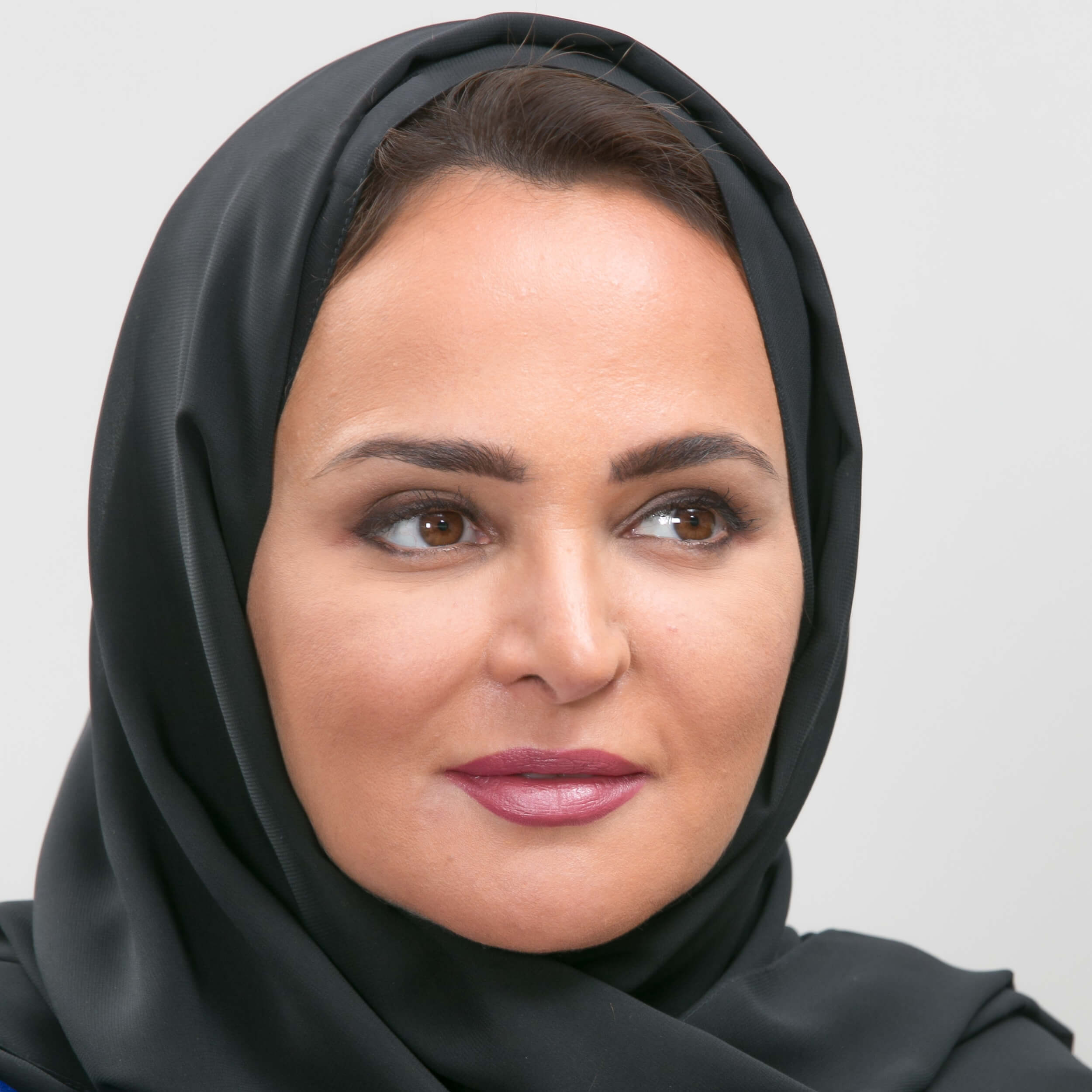 82.
Hanadi bint Nasser Al Thani
Company:
Amwal; AL Wa`ab City Real Estate; INJAZ Qatar
Title:
Founder & Chairperson; Founder & CEO; Founding Chair
Al Thani started her career as a lecturing assistant in the Economics Department of Qatar University before founding the investment firm Amwal in 1998. In 2005, she founded AL Wa`ab City, a development of over 1.2 million square meters at an initial cost of $1.8 billion. Al Thani is the founding chairperson of INJAZ Qatar. She is also a founding chairperson of Q-Auto, the sole importer of Audi and Volkswagen vehicles in Qatar.